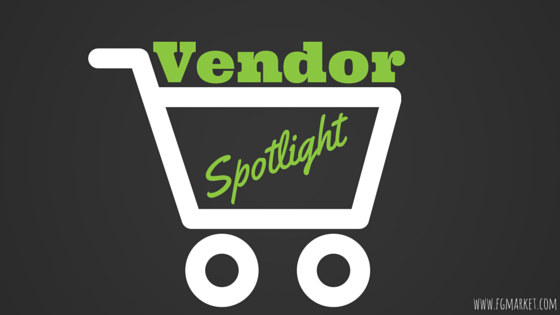 For any animal that has an itch that just can't be scratched, ScratchnAll is the perfect solution! The durable pads give pets a safe place to scratch and eliminate the use of door jambs and furniture.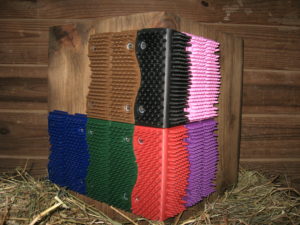 "While I was watching my horse trying to scratch under his chin, and having to do that by standing and straddling on three legs, I thought, you know, there's gotta be a better way for an animal to do this," creator Cynthia Garry said. "I made a prototype of my idea, checked it three days later and found hair in it. This was my 'ah ha' moment. I found an inventor who designed it according to my wishes and ScratchnAll was born."
ScratchnAll is located in Dillsburg, PA and has a goal to help all animals. Garry has grown her business since 2008 and donates to spay and neuter organizations to help end animal overpopulation.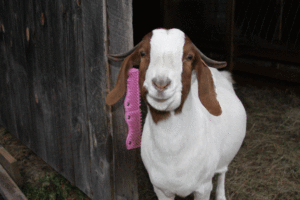 ScratchnAll's products help animals in a different way. The safe and durable pads bend around any corners, interlock like a puzzle and come complete with steel hardware for a strong finish. All animals scratch and groom and when they can't reach a hard-to-get spot, furniture, door jambs, and posts might take the brunt of their grooming. This can cause not only damage to household products but the animal as well.
Garry's invention provides a safe way to scratch! The flexible nubs of the pads are comfortable, non-irritating and keep the skin and face of any pet free of harm.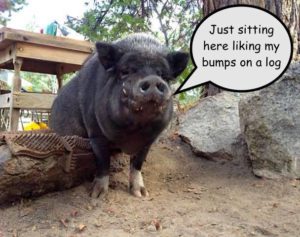 The ScratchnAll pad is made without hard plastic or ridges and doesn't need heat to bend. This prevents baldness, as extremely stiff surfaces can eventually remove an animal's fur. The pads can be mounted individually or in groups on any flat surface.
Horses specifically can benefit from the ScratchnAll. These social creatures sometimes end up on stall rest and miss out on social grooming. ScratchnAll steps in to simulate herd behavior and keep horses feeling fresh!
The Scratch Me Silly is easy for any large animal owner to use. This tool allows the user to scratch a pet's belly at a safe distance with an ergonomic design and easy reach with a 32-inch length. For even more scratch goodness, try the Scratch Match, a mixture of the Scratch Me Silly and four ScratchnAll pads!
Animals deserve healthy grooming habits, and the ScratchnAll products offer that ability in a safe and fun way!