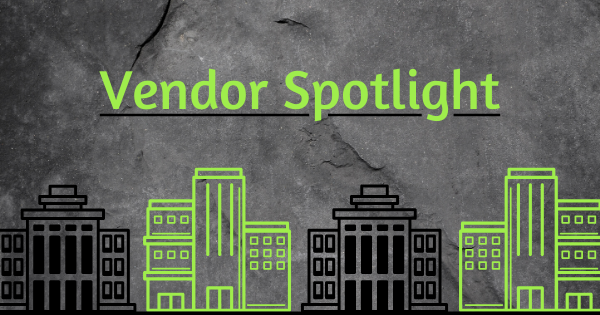 Experience a whole new world with a 3D adventure sourced from American Paper Optics.


For the last 30 years, American Paper Optics has created quality 3D experiences for its customers through their paper 3D glasses. Manufacturing well over 2 billion glasses during their time of operation, American Paper Optics can offer you a timely variety of specialty optics to help you reach your 3-dimensional dreams. Deeply committed to their customers' goals, they are ready to help provide you with the tools to push your business deeper than ever before. Look at the world from a new perspective with 3D solutions from American Paper Optics.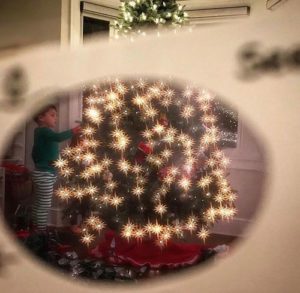 As the holiday season approaches quickly, it is officially time to start preparing for the goodies that make the season so merry and bright. See the holiday season like never before with American Paper Optics' Holiday Specs. These inexpensive glasses are a great way to magically transform beautiful holiday lights into sparkling messages that will bring a smile to all ages. See refractions filled with your favorite Christmas images such as elves, snowflakes, Christmas trees, candy canes, and so much more! Creating a new point of view that brings awe to all ages, American Paper Optics is here to share the holiday spirit with all who choose to see it. Seeing is believing, and these glasses will change how you see the season for years to come.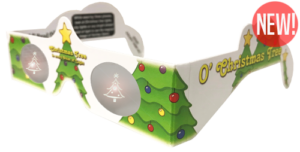 Holiday Specs from American Paper Optics also make for excellent gifts! Share the joy of the holidays through sending these along with your family holiday cards, as teacher-student gifts, stocking stuffers, or even as corporate fundraising gifts! Feel the phenomenon of Christmas joy when you see the smiles you can give by sharing this breathtaking experience. "3D for all and all for 3D" when you experience the world through the lenses of American Paper Optics.
---
Find out more about American Paper Optics at
www.
holidayspecs.com!