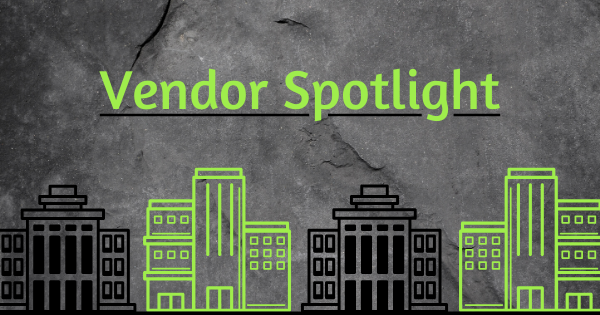 Share a little and love a lot with Heartfelt Expressions!
Offer your customers an affordable product that pulls at their heartstrings with quality-made products from Heartfelt Expressions. The company was founded in 2009 when owner Paul Hartlieb decided to expand his business to accommodate these meaningful products on his manufacturing line. Heartfelt Expressions creates quality products that allow your customers to express the love they have for the people in their lives.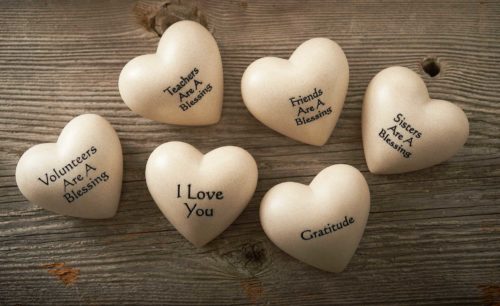 Are you looking to provide your customers with moderately priced inspirational products? Heartfelt Expressions has the perfect product for you! These beautiful heart-shaped products are composed of cast granite to give the appearance of genuine cut stone. Each stone has a loving message to be shared with those that your customers love the most. These composite granite stones are 3 inches wide by 1 3/4 inch tall, making for the perfect item for your customers to collect over the years! Heartfelt Expressions offers both single heart sayings and triple heart sayings so that your customers can say what they feel with ease.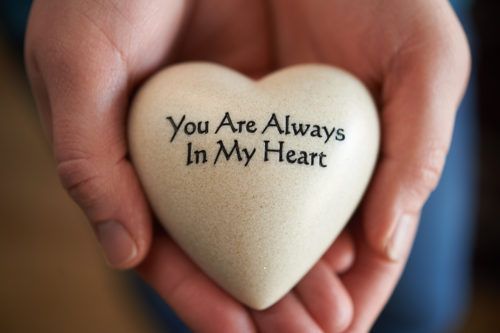 Due to the COVID-19 pandemic, it is essential to show loved ones how much they are cared for now more than ever – even from a distance. Heartfelt Expressions allows your customers to share a meaningful keepsake message during these unprecedented times that will be treasured for years to come. Let your customers show just how much others mean to them with single heart sayings such as "You are my Sunshine" and "You are Always in my Heart" so that they know just how valued they are. Sharing a little love can go a very long way. Allow your customers to share their appreciation with these warm expressions.
Heartfelt Expressions also makes for fantastic holiday season gifts. Whether it's for Christmas or Valentine's Day, these expressions make the perfect addition to any gift or floral arrangement. These moderately priced gifts are an excellent item for your customers to stuff stockings with or give to parents, children, or grandparents who they may not see often. Share the love and show gratitude with Heartfelt Expressions that mean the most to you.
---