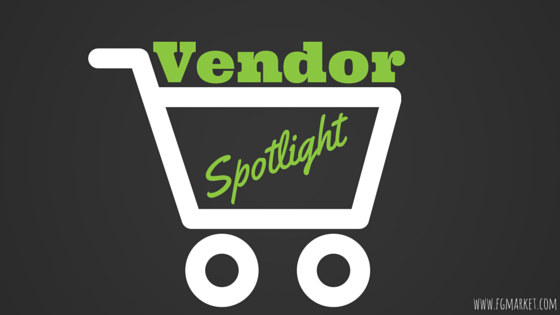 When cleaning up a big mess, you need something reliable that can absorb as much as possible without taking up half a roll. Mathilda Davies was surprised to find that the cloths she used while growing up in Sweden weren't available in the U.S. That is why she decided to bring this Swedish product across the pond and started Wet-It!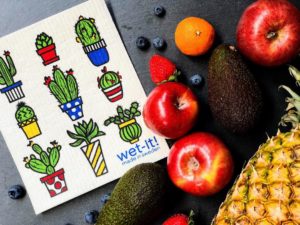 A Cloth Unlike Any Other
This light-weight cloth absorbs 15 times its own weight. No need to use almost a whole paper towel roll for one mess. Wet-It! Cloths are made with a high-quality composition that is super absorbent. Don't worry about ruining the cute prints either! You can use bleach and other household cleaning products on these cloths without worrying about removing the color.
Planet-Friendly

No need to break the bank during clean up time. Wet-It! Cloths are great for your wallet and the environment too. These cloths are 100% biodegradable and durable, lasting up to 6 months without that awful wet cleaning rag stench. Just stick it in your dishwasher, washing machine, or even wet in the microwave to disinfect. So versatile, you only need to try Wet-It! once and you'll be hooked.
There is no better clean than the one-and-done kind. Versatile and durable, Wet-It! will make clean-up time a whole lot easier.
---