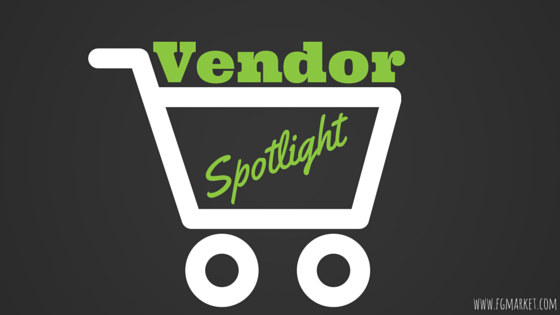 Sue Holt has always had a love of upcycling fabrics to create one-of-a-kind children's clothing. What began decades ago with a need to reuse material in order to clothe her own children has now turned into a successful online children's clothing boutique.
Handmade Kids' Clothing
Sue-Sue, as her grandchildren call her, is a retired art teacher whose creative outlet is sewing dresses, shirts, and western wear for boys and girls up to four years old. Her love of storytelling through fabric incorporates patterns and designs that combine both vintage and new fabrics to create one-of-a-kind clothing.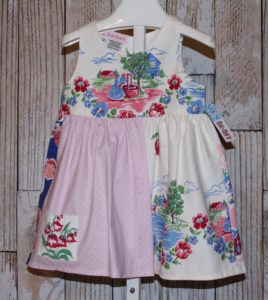 For infants, Sue-Sue's has bibs, dresses, and bonnets, and for boys, there are shirts and vests in outdoor and vintage western themes. Dresses, vests, and skirts for little girls come in a wide range of designs: from vintage and western to contemporary and holiday. All dresses are sleeveless and roomy enough to layer with a long-sleeved shirt or bodysuit in the winter months. This also allows the dresses to be worn as tops with jeans, leggings, or shorts as they outgrow the length.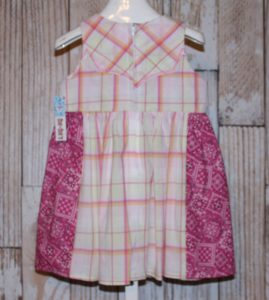 Perfect for parties, family photos, or everyday wear—clothing items from Sue-Sue's are unique, just like the little personalities wearing them. All garments are machine washable and made with quality material, so once outgrown, they can be handed down, layering even more history into the vintage fabrics.
Don't miss out on adding these cute, creative items to your inventory!
---
Contact Sue-Sue's today to request access to the wholesale section.