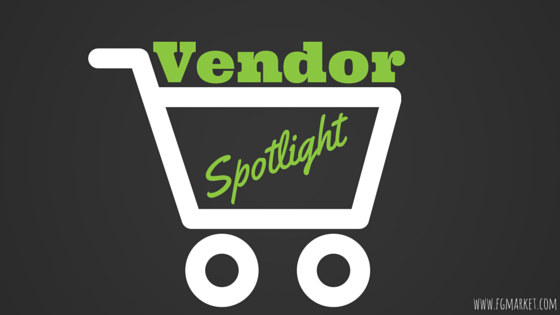 Traditional beds include hefty bed frames and mattresses that take up a lot of space in a room. They're hard to put together, hard to dismantle, and hard to move. Arason Enterprises created a solution to save space and add ease to your bedroom decor.
How It All Started
Jane Arason and her husband started Arason Enterprises in 2002 when Jane was looking for a bed that wouldn't take up a lot of space in her small office. She came up with the idea of a small folding cabinet that held a futon, and her husband, Jon, created the first prototype in their basement. From then on, Jane knew this could be a marketable item and applied for a patent, taking several professionally made Fu-chests to the High Point Furniture Market in 2003.
The Cabinet Bed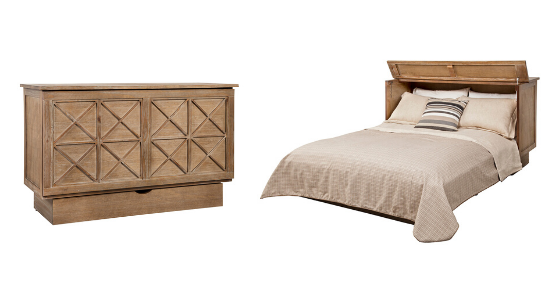 Jane and her husband developed a bed with an even better design and came up with the Creden-ZzZ Cabinet Bed. It's a simple and customizable piece of decor that includes a fold-out bed with storage underneath. It's a free-standing cabinet with no need to bolt it to the floor or wall. It's easy to assemble, and it's a great fit for a big or small room. There are no springs, no rolling to the middle, and no "bar-in-your-back."
This practical and innovative bed is attractive, compact, and opens up into a queen-sized bed. It's perfect for studio apartments or vacation condos that need lots of sleeping room in a small setting.
Multi-Use Surface
The Creden-ZzZ Cabinet Bed features a 39- or 43-inch high top surface that is great for a multitude of uses. Its practical height makes an excellent work surface and even fits a flat-screen TV. Even with decorations, work supplies, or a television, this flip-top gives plenty of headroom for sleeping without moving items off the top.
Customizable Colors and Accessories
Arason Enterprises also offers a wide variety of accessories to go with your Creden-ZzZ Cabinet Bed. Not only are these beds available in 9 different colors and styles, but the accessories are just as customizable. Choose from the Essex or Brussels side table collections, or the beautiful Rolling Bookcase Tower with baskets to create your perfect open room.
---
Whether you're looking to save space or create a versatile room, Arason Enterprises has a solution.