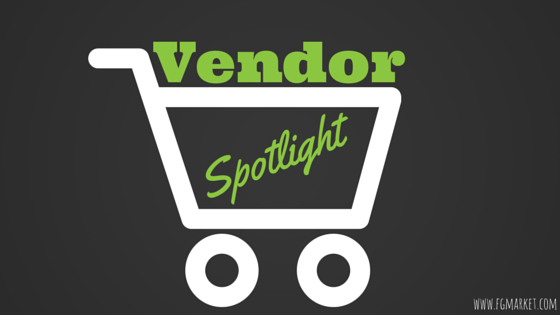 There's nothing worse than walking in to a room that smells and feels stagnant. First impressions are often not the first words spoken. The smell of a room can arouse memories of somewhere sweeter or evoke positive thinking. AP Fragrance produces the highest quality room fragrances to ensure better smells!
AP Fragrance
is a family owned and operated business in Foxboro, Massachusetts. Starting with a background in health and beauty products, Jeff and Holly transformed their passion into an idea that brought about their fragrances.
Their primary focus is to bring nature's freshness inside using clean and pure scents. All of the room sprays contain a high concentration of essential oils that meet the same expectations of famous designer fragrances. No spray leaving AP Fragrance will ever be tested on animals and all products are manufactured in the USA.
Starting with just a few fragrances, there are now more than 60 unique sprays to choose from. Each spray is made to mimic pleasurable outdoor scents and fill the room with delight. Just a few sprays will instantly transform a stuffy room to a fresh, revitalizing setting. There is no reason to settle for cheap fragrance packs anymore. AP Fragrance is just right for a whole new "scent-ual" experience!