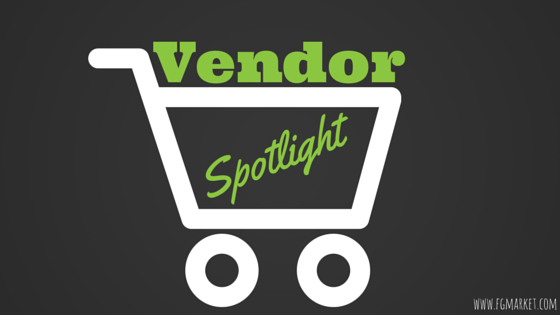 For quality products made with dedication to animals, Auburn Leathercrafters is just what pet owners need!
These fine leather dog accessories have been produced in upstate New York since 1950. Founded because of a need for better quality dog collars and leads, this third-generation run company uses full grain leathers for its products. Auburn Leathercrafters works with business owner to continuously develop new items for introduction that are designed to last.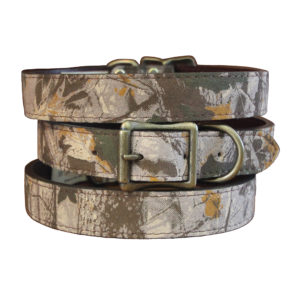 There is a collar for everybody at Auburn Leathercrafters. Traditional, colorful, glitzy, and fun- no matter the dog's personality, a collar exists for it. For the active dog, try the leather hunting collars. This product is designed to allow a dog to escape if it gets caught in brush while working hard or simply playing. The camouflage collars are also designed to blend in, perfect for hunting trips!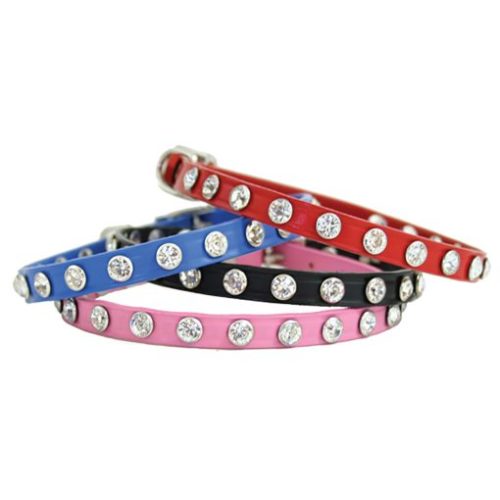 The Heirloom Studded collars, available in tan, black, and burgundy, are crafted of full grain bridle leather. The antique brass and nickel plated studs create a polished and classic look. For a little more glam, the Minnie Maddie collar is just what any high-class pet needs. This supple collar, great for small dogs and even cats, is adorned with genuine Swarovski crystals with black, pink, red, or royal blue leather.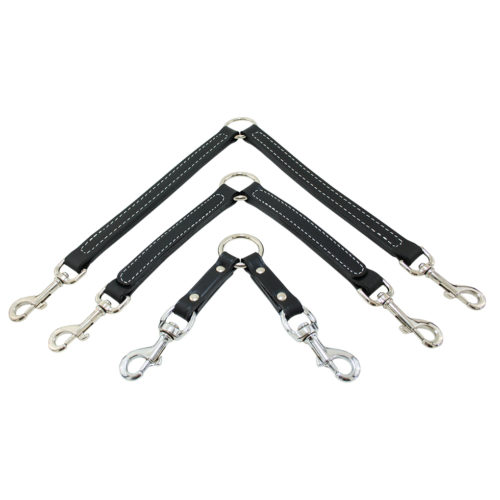 Don't forget about the leash! Auburn Leathercrafters supples leads and leashes to match all collars and fulfill different needs. The multi-function lead, for example, can be used as a standard leash, slip lead or variable-length leash. Walking two dogs at once? The Walking Coupler attaches to both dogs' collar and allows the pooches to keep a safe distance from one another, all while keeping the leashes tangle-free. New puppy or dog owners can relax with the Cotton Web Training Lead that allows dogs room to run while allowing owners to still have control.
Auburn Leathercrafters guarantees its products are free of defects, promising only the best for dog-lovers! Any four-legged friend deserves high-quality accessories and Auburn Leathercrafters provides exactly that.