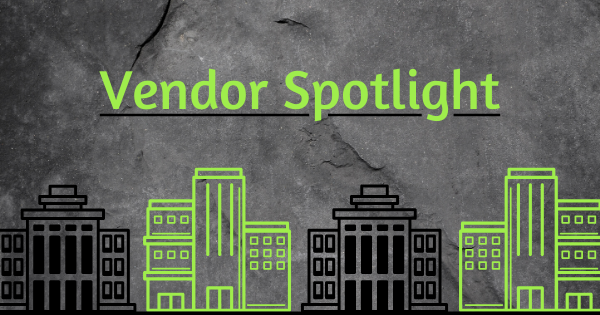 Shop for authentic handcrafted accessories based on century-old traditions from Mexico Sterling.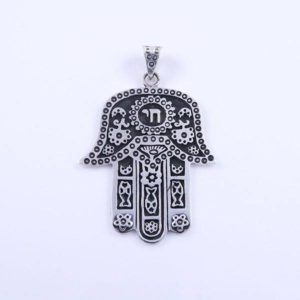 Combining modern trends and ancient history, Mexican silversmiths create true masterpieces that will catch anyone's eye. Mexico Sterling utilizes professional Taxco artisans to help them bring their beautiful pieces to life. Creating a product that they are proud to share with their customers, you can be sure that each piece you buy is made with 100% precision to last you a lifetime. As a family-owned business, they invite you to support Mexican artisans and learn more about Mexican Silver traditions through their beautiful creations.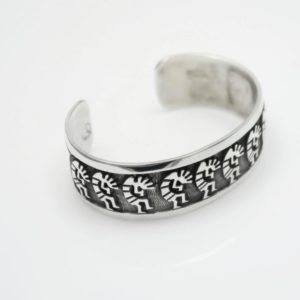 Explore the vast assortment of jewelry for both men and women at Mexico Sterling. They supply an array of products ranging from bracelets, earrings, necklaces, and more! Each unique piece is made with Mexican silver out of Taxco, Mexico. Through using special techniques the silversmiths are able to create a variety of beautiful designs that you cannot find anywhere else.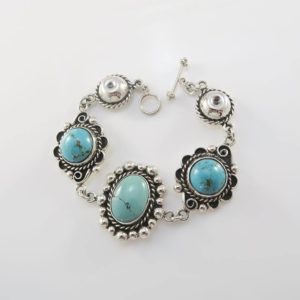 Explore their beautiful Taxco Silver Wishing Coin Necklace and Bracelet. This design takes a beautiful, contemporary design and adds a delicate, feminine look to any outfit. Looking for earrings that accent your style? Mexico Stering's earrings come in various styles such as hoops, drop, and post earrings with abalone shells or gemstones. They also have a whole line for men's accessories such as heavily linked bracelets and elegant cufflinks.
No matter what you choose when you go with Mexico Sterling you can rest assured that you are receiving the best quality available. Not only are their products built to last, but ordering is as easy as can be. They offer free shipping after $50 so you can save money and receive your purchase quickly. Ready to serve you, Mexico Sterling is ready to help you find the perfect accessory for any occasion.
---