Within central Kentucky lies a family-owned business called Salt Rox that has revolutionized the cooking the cooking experience for foodies everywhere.
Using Pink Hymalayan Salt, these products enhance every cook's seasoning and cooking ritual to make a delectable meal.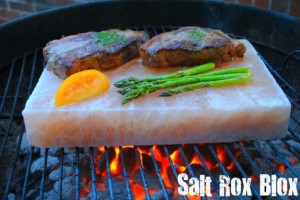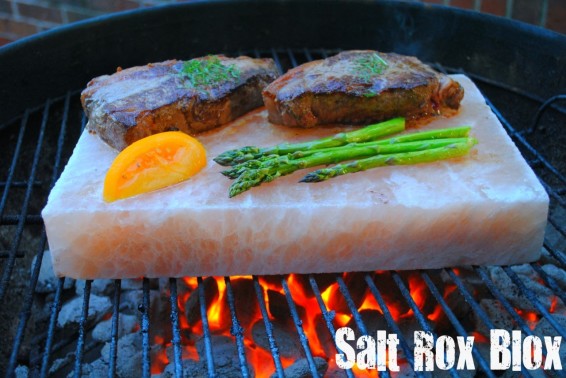 All in the Salt
Pink Himalayan Salt is perfect for cooking! It has an extremely low porosity and virtually no residual moisture (this provides a small amount of surface area actually contacting the food during the cooking process). While the liquid content of the food does increase the salination process, the mineral content of the salt makes the flavor exquisite and well-balanced.
What does this mean for your customers? An innovative way to season and cook food! With their Pink Himalayan Salt Cooking Plates and other products, cooks and food lovers can get the gourmet meal they are craving. Available in a variety of sizes, these salt plates can be safely heated or chilled to temperatures from 0 F to 700 F.
Whether on the grill or on a kitchen counter top, your customers can give their loved ones the gift of a unique cooking tool that can revolutionize dinner time!
A Drink to Savor
Salt Rox isn't just for your meal, it's great for drinks, too! Enjoy a great tequila out of a Pink Himalayan Salt Shot Glass. Put away the iodized salt and the fruit, and savor a delectable margarita with the innovation of Salt Rox (hold the salted crystal rims).
The company's goal is to introduce gourmet products that complement and enhance your cooking and eating experience. Whether it's at the bar or on the grill, your customers can be 'wowoed' by the only salt plates that are actually safe for cooking.
Look no further than Salt Rox for innovative salt cooking products customers love!