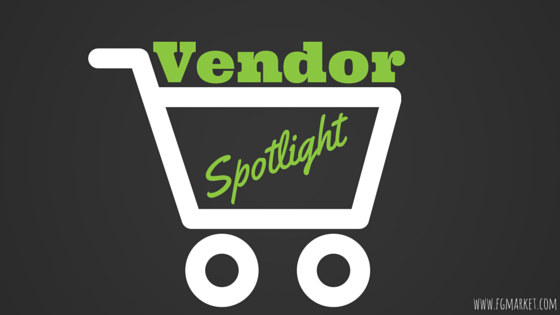 Summer is here, and with it comes outdoor social gatherings and family outings that could always use some friendly competition. Players of all ages will enjoy Barrel Ball, a unique tossing game designed and manufactured in the U.S. by Kevco Products.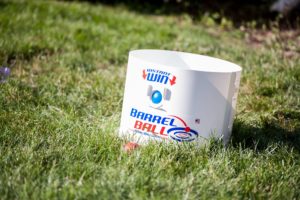 Game sets include two barrels, each with a set of rings inside, plus blue and red balls for tossing. To accumulate points, players must toss the balls into the barrel which land in one of the three rings for one to three points—or the "Instant Win" hole to immediately close out the game.
Easy to assemble and break down, Barrel Ball can be taken anywhere and is ready to go within minutes. Just set up the barrels twelve feet apart,
pick your teams, and start tossing!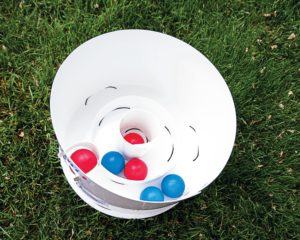 Not only is Kevco committed to providing families with endless fun, but the company also supports families dealing with the emotional and financial struggles of caring for terminally ill children. Through the "J" Foundation, Inc., proceeds from every sale go towards meeting the needs of such families.
Families and friends across the country will have a ball with this simple but challenging game!
---
To find out more—or check out the official rules of the game—visit www.barrelballgame.com.