Everyone deserves a little pampering. Whether it's after a long day at work or to prepare for an evening out, there's nothing better than a quick getaway to the bathtub for a little revitalizing.
Hydra is in the business of relaxing and they have the secret ingredients to make every rejuvenating bath one to bask in.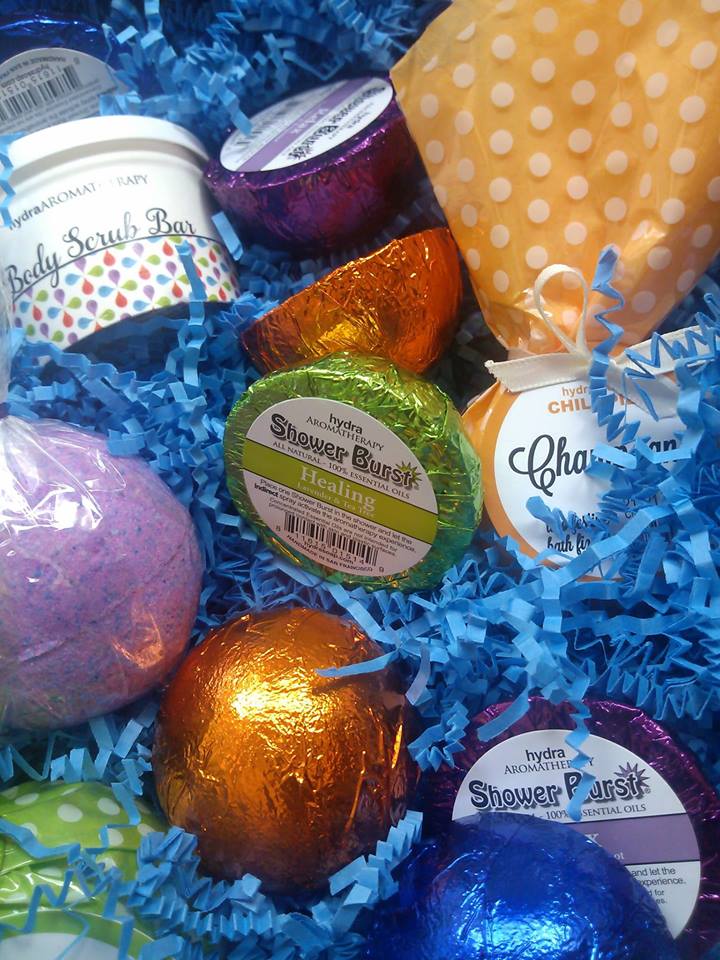 Bath Confectionary
A calming bath takes much more than bubbles and a rubber duck. Customers are looking for products that revitalize and replenish the skin.
Hydra's shea butter soap uses essential oils and is long lasting while the chill pill bath fizzie leaves the skin softer than before bath time.
For those customers who don't have time for a shower, but need a little pick-me-up, the Shower Burst give the signature Hydra aromatherapy experience that is the perfect start to any day.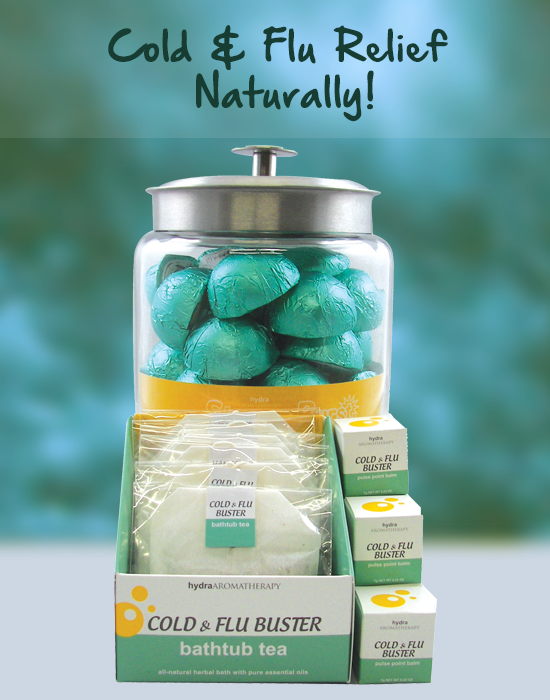 Gifts For All
Bath products don't only enhance a customer's time to relax, but they also make a great gift for anyone.
From the Bathtub Tea that makes a great get-well-soon gift to their Soy Candles, a staple for traveling, Hydra's collections can fit any gift occasion.
For those eco-friendly customers, the Organiqa Collection is a favorite because it uses Eucalyptus, famous for its healing properties. What about gifts for kids? Their Fun Collection turns bath water different colors and each fizz comes with a themed charm.
Every customers needs some bath time indulgence. Hydra has the ingredients to liven up anyone's day–just add water!