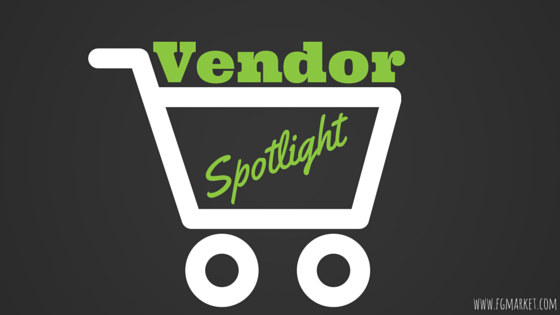 Bring color to any garden or landscape with unique glass products by Bob Rice Glass!
According to Rice, Seattle has developed into the top location in the world for glass art. In 2011 he came out of retirement to start this company with team members Rodman Miller and Tony Su. Rice began work in ceramics in the mid-70's and in 1982 graduated from the University of Washington School of Architecture with a Landscape Architecture degree, before finding his way to his current art.
"Our hope is to set a new level of organics not seen before in hand blown garden glass," he said.
Through metal casting, mold making and blowing glass, the team at Bob Rice Glass designs gorgeous garden decor that is quick to catch the eye.

For Asian-inspired gardens, stalks of glass bamboo will be the highlight of the landscape. The deep colors and organic shapes can be sized to any location. Take a walk on the mystical side with fun colored glass mushrooms with internal or LED lights to brighten up an evening stroll.
Longing for warm weather and desert environments? The hand-blown glass cactus brings Arizona and New Mexico to any garden! Whether with internal light or external, the jewel colors glow brightly and even better, these pieces need no water and are maintenance free!

The glass Yucca plants create a natural beauty in the garden. These customizable leaves are one of a kind and made on a copper pipe for easy installation. Add more colors or leaves and let the imagination run wild! Get even crazier with Miller's interesting pieces constructed of glass and copper. Any color or shapes, formal or bizarre, can be crafted for any type of setting.

Bob Rice Glass takes enormous pride in crafting colorful and distinct garden that brighten up any lawn or garden and will stand the test of time through years to come!