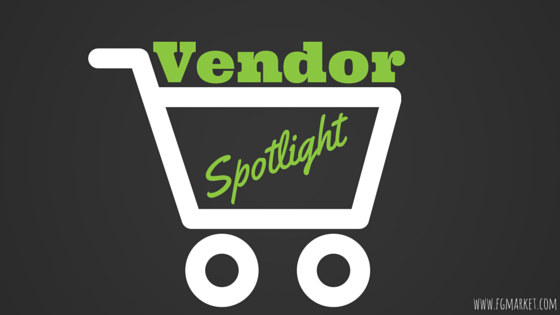 A secret recipe from 1954 has made its way through generations to become a beloved cooking addition in Bloody Mary mixes and barbecue sauces: Bentley's Batch 5.
Harold Bentley Green, based in Dallas, TX, created Bentley's Batch 5 to honor his father's secret sauce. Since 2014, Bentley's has expanded to 22 states and over 175 stores! Green learned to make his father's sauce after graduating college and after requests from friends began to bottle it. It took five tries to get it right and for Green to write down the recipe but the sauce is now perfected and transforms everyday meals into true Texas barbecue.
Bentley's Batch is Worcestershire based instead of tomato based like other barbecue sauces. According to Green, the barbecue sauce became so popular that customers began to mention how great it would taste in a Bloody Mary. The Bentley's Batch 5 Bloody Mary Mix was then introduced. The mix is zesty and bold with bits of tomato, onion, and pepper to enhance the flavor. It pairs perfectly with vodka and tequila or even a beer for a Texas Michelada! For a spicier Bloody, the Hot Barbecue Bloody Mary Mix will heat things up. In fact, the spicy mix won "Best Beverage" at the 2016 Gourmet Market in Dallas, TX!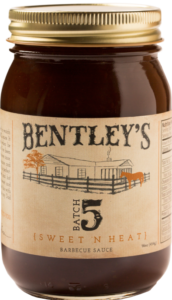 The original barbecue sauce, the Reserve, can be used as a cooking, finishing or dipping sauce and can even be slathered over meat or cooked vegetables. For a bit more spice and heat, try the Hot Barbecue Sauce that builds its flavor with each bite. If dinner needs a touch of sweetness, the Sweet Barbecue Sauce has the perfect blend of the original Reserve flavors with just a little bit of sweet.
The Sweet 'N Heat barbecue sauce is the same as the original recipe created by Harold's father 40 years ago, with added heat and sweetness to better enhance the flavor. To prove the deliciousness of this sauce, it was the #1 bestselling barbecue sauce at the Go Texan Store this year at the State Fair of Texas! Just like the other barbecue sauces, it can be used as a cooking, finishing or dipping sauce.
Kick up the heat in the kitchen and become a master of true Texas barbecue with the flavors of Bentley's Batch. The special sauce and Bloody Mary mix are sure to be a favorite at any meal!