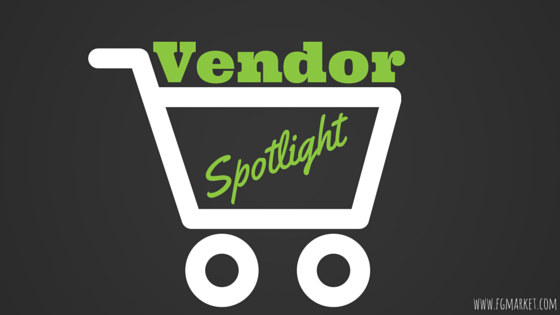 Why wear jewelry when you can wear art? Chick Boss sells wearable pieces of art handcrafted by artisans in San Andres, Guatemala. The pieces are contemporary, bold, and colorful. Designed by artists and sisters Pat Pannell and Jeanne Sheridan, Chick Boss creates necklaces, earrings, rings, and bracelets made of metals, wire, precious jewels and coral that are hand cut. They are delicate and feminine while being statement pieces that can be worn with anything. Four of the collections were made by Guatemalan Industrial Designer, Marylyn Polanco, an artist with a bold design aesthetic who can spot current trends and who made pieces with the style and functionality of the Chick Boss lines.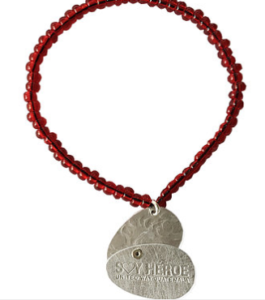 One special piece is the "Be a Hero" bracelet, an elasticized bracelet in a garnet red color with a 2-piece metal design that opens into a heart. This piece is made of Czech glass beads and aluminum. This bracelet helps fund early childhood development in Guatemala.
Pat has a love for the people of Guatemala that begin in 2001 when she traveled there for a 2-week immersion program, going back year after year as she found she loved the generosity of the people and the slower pace. To this day, Chick Boss has huge ties to Guatemala; and, in fact, that is why Pat and Jeanne started their company in 2010 – to help bridge the generational and economic gaps in Guatemala by providing training and job opportunities for the people there. They employ people with no prior experience, training them on the job and then letting them advance. Employees are never paid anything less than a living wage and even receive paid vacations and holidays, and health, life, and Social Security benefits. In addition, Chick Boss donates 5% of their sales to the Guatemalan United Way, an organization that provides social services, early childhood education, and nutrition for the people there.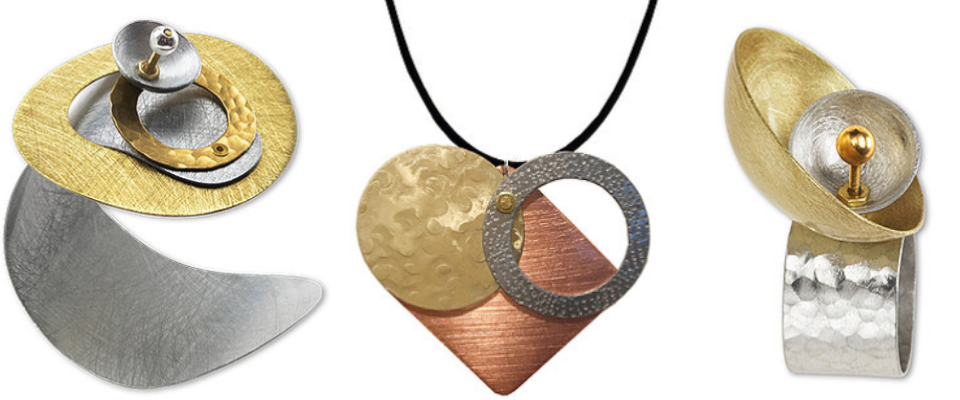 Chick Boss wants to empower women to take charge of their lives, destiny, and look. To partner with a company that both creates elegant and bold pieces and makes a difference in the lives of people in Guatemala, take a look at Chick Boss!