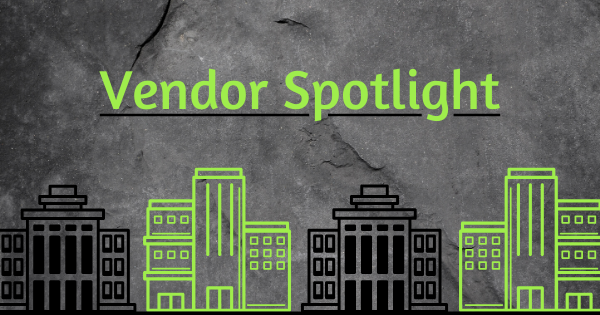 Founded by award-winning Australian artist Aaron Jackson, Think Outside supplies customers with handmade decor that adds a personal touch to any home, garden, or patio. Based in Sydney, Australia, they supply reputable garden, home, and gift retailers across Australia, Europe, Asia, and the US.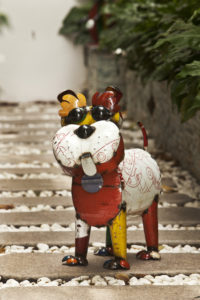 Handmade from recycled steel drums, Think Outside turns barrels from landfills into art. All of Think Outside's products are carefully crafted and designed with impeccable detail. From sculptures to wall art to furniture and so much more, Think Outside offers an array of products that will fit any style. Perfect for a special gift or a conversation starter, these pieces are built to bring joy into people's lives.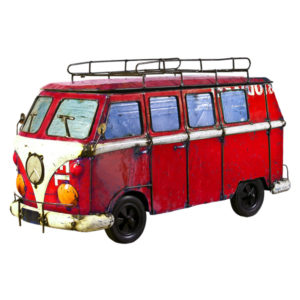 Uplift any home or garden space with a Think Outside sculpture. Each piece is carefully designed and handcrafted using recycled materials, ensuring that each sculpture is completely unique and distinct.
Add an artist touch to any occasion with Think Outside's beverage coolers. These coolers are full of charm and will fit in at any occasion. Available in various designs, Think Outside has something for everyone.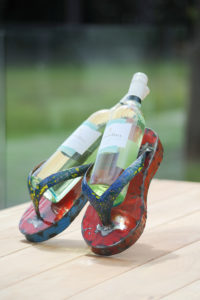 Think Outside meets the needs of today's discerning shopper, offering one-of-a-kind handcrafted recycled art pieces, perfect for independent, boutique retailers.
See more of Think Outside at www.thinkoutside.biz
Use the code FGMarket5 for a 5% discount on your first order!
---