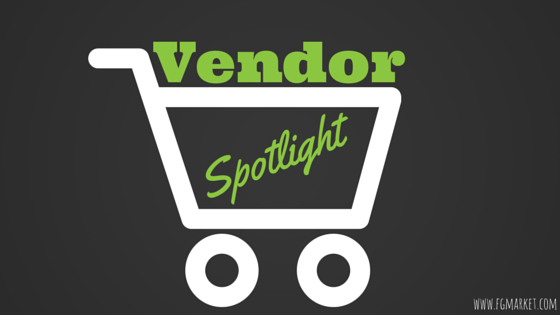 Water bottles are a necessity for many situations, whether you're hitting the weights at the gym, going for your daily jog, or hiking through mountainous terrain. Staying hydrated during these activities is a must.
The problem with most water bottles, however, has less to do with holding water, and more to do with how inconvenient they can be to carry around with you. Because, let's face it, water bottles are bulky and heavy.
So, when Craig Madaus — founder and inventor of the Bübi Bottle — came up with the idea for a collapsible, squishy water bottle that can store both hot and cold water, he knew he had a recipe for success.
Stormy Start
After losing his advertising job in New York, Madaus roamed the cities looking for work, but to no avail. He spent his time doing yoga and hanging out in coffee shops, until eventually getting a temporary job working for a sailboat crew.
During a trip from Connecticut to St. Thomas, the crew's sailboat encountered a terrible storm, that tore their sail and stranded them on the water for a few days. With their supplies dwindling, the crew had to make sure to save their water supply, and sparingly sip water from plastic water bottles.
This is where Madaus got his idea for creating a collapsible, sustainable water bottle. While crushing one of his plastic water bottles and throwing it in the trash, he came up with an idea for a reusable bottle that could do the same thing. Thus, a new entrepreneurial business was born.
Bübi Bottle Features
microwave and freezer safe
mold-resistant
BPA-free
dishwasher-safe
lightweight
foldable
will never release harmful chemicals
reversible, for easy cleaning
Not only is it a great water bottle, it also functions as so much more. The bottle can be used for hot and cold beverages, as an ice or hot pack for sore muscles, as a stress reliever, and for warming hands and more during cold winters.
Your customers can also use the waterproof bottle to store things besides beverages, including cellphones, keys, laundry detergent, rice, oatmeal, matches, bandages and more!
They also have a line of baby bottles, that are safe for children to use, called Babi Bübis. Their soft exterior, and lack of harmful chemicals, make them perfect for toddlers and children.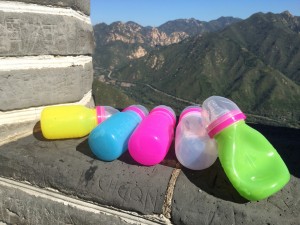 The Bübi Bottle is a fantastic, and innovative product that your customers will love! It's design and wide variety of uses make it a perfect gift for any family member or friend!