When it comes to gift shopping, there are special people in our lives who get a little extra brainstorming. People whom customers want to please with a spectacular and thoughtful gift.
But what if choices are limited or customers are looking for a specific type?
Buckle Barn USA doesn't just have the items your customers are wanting, but also the variety.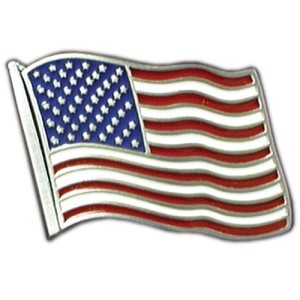 American Beginnings
For over 35 years, Buckle Barn has been providing a huge selection of belt buckles and other items for every type of enthusiast. Taken over 12 years ago and moved from Georgia to North Carolina, this company teams up with many USA manufacturers to offer an assortment of buckles and other items.
They carry items from several manufacturers to maintain a full stock. No need to call different companies, Buckle Barn takes care of that for you with their wide array of merchandise.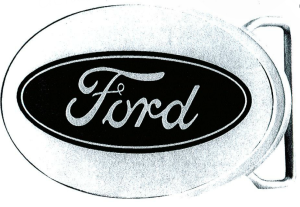 Full of Variety
What makes these buckles different? Every selection you can think of can be found here. From western to sports, there is a style that every family member will love.
Have a car enthusiast? Perhaps grandpa would love a confederate style buckle? The variety of styles is vast and a lot of exclusive items are available as well. Find handcrafted and licensed items customers would love to add to their collection.
Buckles reflect the user's personality. It gives a touch of style to their simple belt and livens up their wardrobe. Give customers the selection of buckles they are craving with Buckle Barn USA, so that they can display their self expression.