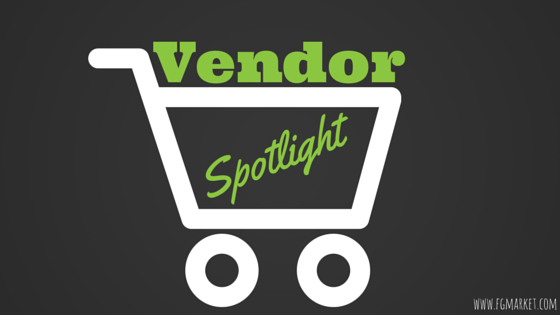 Long gone are the days of spilled water all over your house as a result of a sloppy dog bowl. Your dog may be the best behaved in the neighborhood, but chances are they still struggle keeping that water in the bowl.
That's where the Buddy Bowl comes in! A registered trademark of Great American Spillproof products, the Buddy Bowl is a spill-proof and splash-proof dog bowl.
Dog lovers will first love this bowl because of the spill-proof technology. Once you've used it, you'll want one for the entire family of dogs. That's why Buddy Bowl comes in three sizes to provide a great experience for dogs of all sizes! Easy transportation means those long road trips are a little smoother with the spill-proof and splash-proof bowl.
Even the largest size fits well in your dog's crate. One more added benefit of the Buddy Bowl in the house is the childproofing ability it provides. No more wandering children crawling over to stick their hands in the dog bowl!
The days of constant monitoring and cleaning the dog bowls are over! Jump on the Buddy Bowl train and ride it to a happier (and drier) dog!