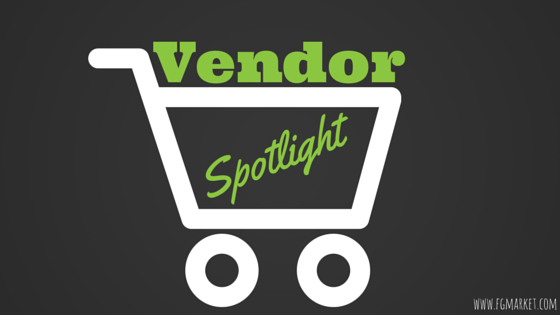 When you're a dog owner and live an active lifestyle, you want to be able to take your four-legged friend with you on whatever adventure you go on next. But having to hold onto a traditional leash while trying to jog, hike, or walk can sometimes be a major struggle.
But no more, thanks to The Buddy System's amazing hands-free leash design!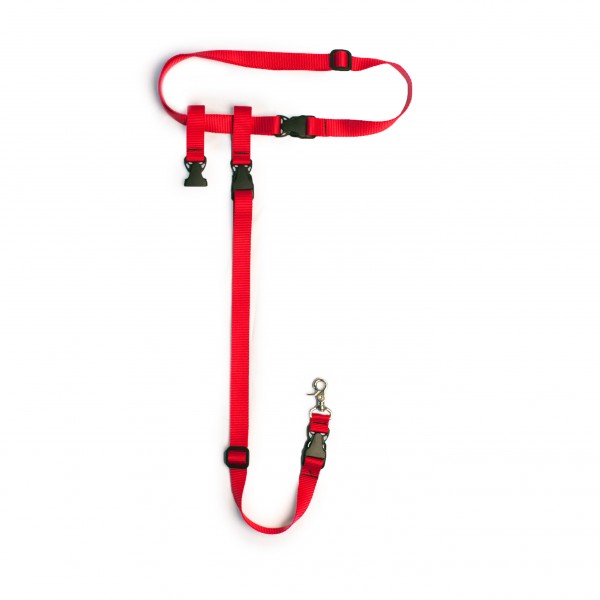 The Buddy System leash is designed to make it super simple to take your best fur friend along with you on a jog or a hike.
They have a motto that best explains why The Buddy System is a great device for people who need help getting active: "When Your Best Friend is Your Biggest Motivator™"
When you attach The Buddy System hands-free leash to your pup, you can focus on getting your best time and your longest run, without having to fiddle with holding a leash. And if you're needing a little extra cushion to prevent your dog from pulling too hard, they also have The Lunge Buster™. This add-on has a shock-absorbing system that prevents dogs from pulling, making sudden stops, and chasing after tempting wildlife.
Imagine going for your daily walk or run and not having to worry about restraining your pup, and keeping him from wandering toward other people, dogs, and animals. All you need to do with The Buddy System is attach the hands-free leash, and enjoy your exercise!
Not only is it great for hikers and joggers, it's also perfect for dog trainers! The Buddy System is recommended by some of the top professional trainers and vets, including behaviorist and author Dr. Sophia Yin. Instead of having to hold onto a leash at the same time as issuing a command and giving a treat, The Buddy System allows the trainer to be hands-free while preventing the dog from wandering away or getting distracted by something else.
The Buddy System also notes that while you are hands-free, you are much less tempted to "pop" the leash in order to correct unwanted behavior.
Have multiple dogs to walk? No problem! The Buddy System makes it easy to have the same hands-free comfort while walking with multiple pups. The Extra Buddy™ is great for walking more than one dog. Simply attach the extra hands-free leash attachment to the existing waist belt.
And last but not least, The Extend-a-Budy™ is perfect for people who want a little more room to roam for there buddy. This special attachment is easy to attach to the existing Buddy System, allowing the user to further extend the length of the leash.
For customers who love their pets and love to stay active, there's no better product than The Buddy System!