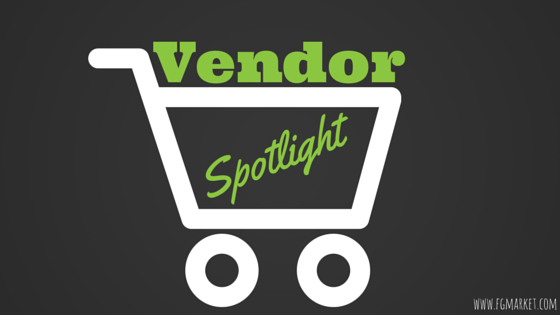 Have you ever wanted to get into candle or soap making, but didn't really know where to start? Are you tired of buying candles and soap that are cheap, don't last long, and don't have the exact scents you're looking for?
Luckily, there is a place where you and your customers can go to find the best soap and candle making supplies on the market. Candles and Supplies.com, Inc. is a wonderful company that wants to help everyone, no matter the skill level, find the supplies they need to make amazing soaps and candles.
Candles and Supplies.com, Inc. is located in Quakertown, Pennsylvania. Owner Cindy Novack opened up shop in 1999 with the intention of making it fun and easy for anyone to make their own candles and soaps. What started out as a home business so Cindy could spend more time with her children quickly evolved into a much larger business, as Cindy and Candles and Supplies.com, Inc. moved out of her home and into a 40,000 sq. foot warehouse in Quakertown.
Candle Making
It doesn't matter if you're a candle "virgin" or if you're an experienced chandler, Candles and Supplies.com has something for everyone!
They have great candle starter kits that include everything you need to learn how to create your own candles.
The Complete Candle Making Kit includes:
Granulated Candle Wax
A Melting Pot
Thermometer
Stirring Stick
Candle Color Dyes
Candle Fragrance
Wick Bars & Pins
Candle Jars
and more!
Want to make a specific type of candle? They also have tealight and pillar candle making kits.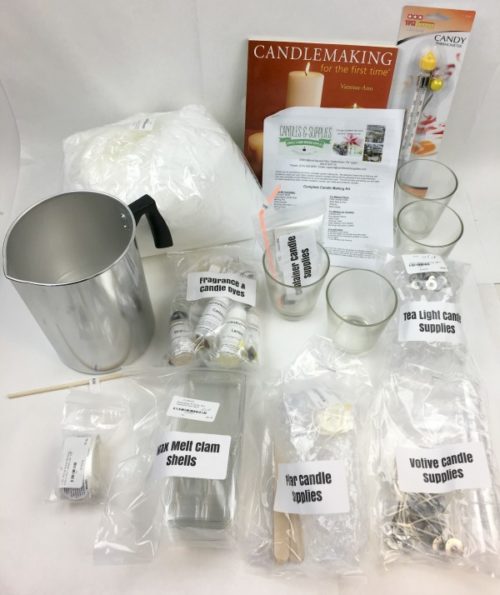 And if you're just needing certain supplies to replenish your candle making ingredients, you can buy the wax, coloring kits, fragrances, jars and other supplies separately.
Soap Making
If you're looking to learn how to make your own fragrant, nourishing bars of soap, Candles and Supplies.com, Inc. has all the ingredients and kits you could possibly need.
There are tons of amazing soap making kits available from them, and we're not talking about just the regular, rectangular bars of soap, either.
Want a bar of soap that has an uplifting message? Try the Inspirational Soap Bar Kit, an intermediate level kit that can bring messages of "faith, hope, and love" to your household.
What about soap that looks so good you could practically eat it? Then you might be looking for the decadent and realistic Caramel Drizzled S'More Brownie MP Soap Kit. These bars of soap look so real, you'll have a hard time convincing people to not take a bite!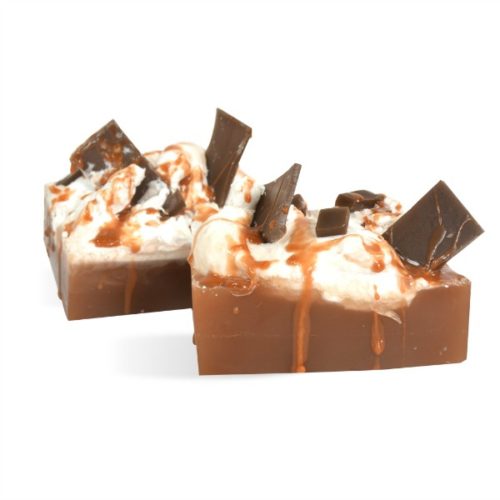 Essential Oils
Not only are Candle and Supplies.com, Inc. fantastic suppliers of candle and soap making kits and supplies, they are also wonderful purveyors of fine, aromatic essential oils.
The aroma of essential oils is extracted from plants, which gives them a natural and fresh scent. They are great for use in aromatherapy, or to just freshen up the scent of a room through a diffuser!
The essential oils sold by Candle and Supplies.com, Inc. are 100% pure, undiluted, and medicinal or therapeutic grade, which means that they should never be used on the skin directly, or taken internally.
These essential oils must be diluted into a product, like a soap, lotion, or perfume, before using them. They should not be used in candles as they are unpredictable and can be volatile when exposed to heat and flames.
Candle and Supplies.com, Inc. is a wonderful company that wants to make the world a better place, by helping customers make their own candles and soaps. Candle and soap making is a fun hobby that can turn into a full-fledged business over time. Try a candle or soap making kit today, and explore a fun and exciting way to create fantastic soaps and candles!