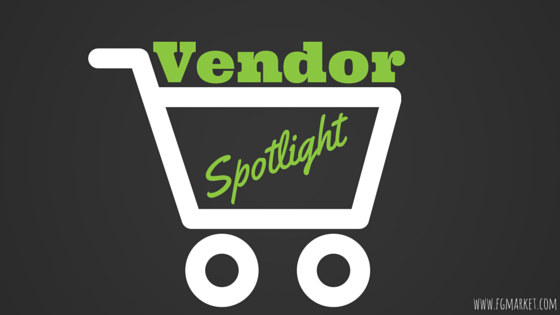 The best gifts are the ones that give back. That's why Calyan Wax Co. is a business you'll want to stand behind.
Serving a Great Cause
At Calyan Wax Co., they don't just create soy candles with beautiful fragrances; their mission is to also create jobs in America for survivors of human trafficking.
"Calyan Wax Co. was founded to create the absolute best soy candles and help empower survivors of human trafficking. We found that most Americans don't want human trafficking to exist, but we often feel ill-equipped to make a difference against it. By crafting soy candles that give back to our trusted nonprofit, we provide a simple way for you to become a social advocate against this issue. 10% of Calyan revenue is used to fund anti-human trafficking efforts here in America." – Jacob Johnson, Owner
---
Soy Candles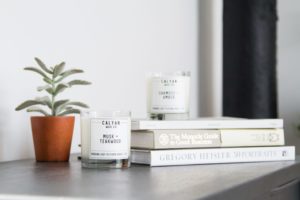 Calyan Wax Co. has a variety of candle options. From glass tumblers to wax melts, there are gift options for everyone in the family. Calyan Wax Co. also recently launched their vintage-style amber jars as another stylish option that also pairs well with their modern metal tins!
Give the gift of delicious scents like Cedar + Tobacco, Oakmoss + Amber, or the popular Lavender + Bergamot. It's not just a heavenly-smelling candle; it's a gift that provides a second chance!
---