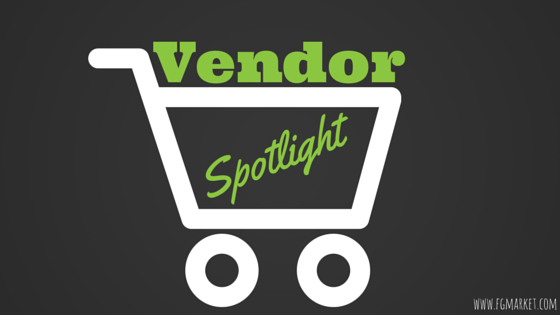 Are you starting a yogurt shop? What about a new convenience store? Maybe you're just revamping an existing shop.
Candy Concepts has just the display design for you! Over two decades of experience makes Candy Concepts the go-to display dealer in the nation. They provide one of the largest selections of the most popular fun-sized candies, novelty toys, and merchandise displays in the industry.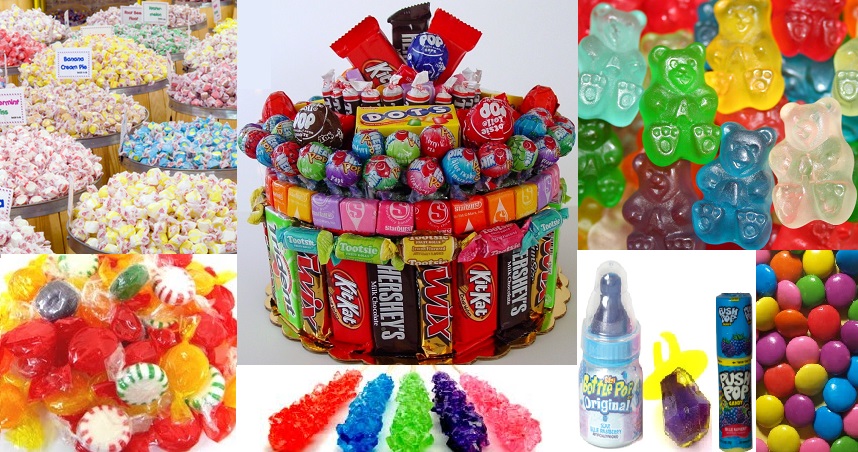 Candy Concepts originally started in the video store space working with clients like Blockbuster and Movie Starz. From that start, they have grown to service a more broad audience that spans most all types of retail stores. Candy Concepts focuses now on two main things: wholesale candy options and retail displays.
The kid in everyone loves candy; especially an assortment of candy provided by Candy Concepts! Carrying wholesale candy at your store could provide a great return on investment. More than 14 categories of candy are sure to strike a craving in your customers. They make it easy to find the best selling products at the best prices. The ever-popular gummi candies and many varieties of chocolate can be purchased sugar-free, as well.
Placing this delicious candy in a convenient place in your store is sure to excite the adult reliving their childhood, or catch the eye of the youngster tagging along with mom or dad. All of the candy products have an extremely high rate of profit so you can earn a "mint" or two!
Candy Concepts doesn't just provide high quality wholesale candy, but they are specialists in the store display arena. A variety of different display cases can be found through Candy Concepts. Plastic and glass containers perfect for candy are among the best sellers.
Included in those candy displays are food-grade acrylic containers and dry food dispensers that come with lids and food scoops. Candy Concepts has great countertop and floor display options as well! These include traditional convenience store racks, wire display racks, pegboard racks, slatwall shelves and wooden racks. Another bestseller from Candy Concepts is their gumball machines! This is the perfect addition to every retail store.
Finding the best displays to your retail store has never been easier. Candy Concepts provides expert knowledge of the most attractive and functional displays, and their personal touch has never faded. Whether you're a candy store owner searching for the best ways to showcase your treats, a business professional looking for display tools for your next trade show event, or a hotel manager in need of acrylic bins for your complimentary breakfast items, Candy Concepts is ready to take your orders!