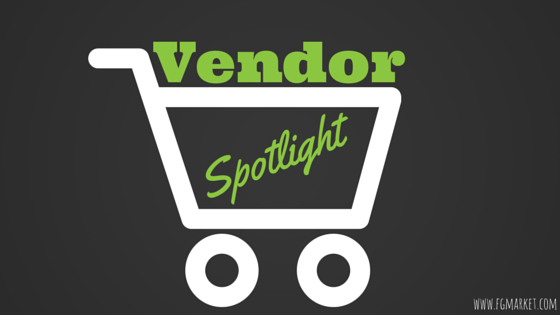 Keep your style fresh and new as the seasons change with Carogi Bags by Carson Rogers Designs, a collection of designer bags suitable for every fashionista!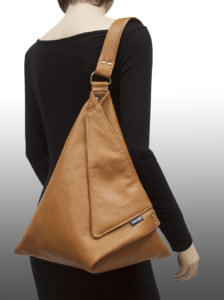 Carson Rogers, the owner of Carogi Bags, began designing handbags in the 1980's. It all started with a triangular shaped bag — when a friend asked Carson if the bag was a backpack, she started her journey in designer backpacks that are perfect in form and function.
Carson's mission is to keep her designs fresh and new by frequently changing the styles and fabrics of the bags, ensuring a palette to suit the needs of every customer.
Stay classy and chic with one of Carogi's leather handbags that convert to a backpack, book bag or travel bag! With three pockets and an extra strap for conversion, these rich leather bags come in several colors and designs to meet your every need. Whether black, brown, dark brown, golden tan or even fringe, each bag is created with a rich Napa leather.
Every Carogi Bag sold by Carson Rogers can convert to four different uses: shoulder bag, backpack, book bag, and travel bag. It only takes a few simple snaps to change your Carogi Bag into something completely different, but just as gorgeous and versatile.
If standing out from the crowd is more your style, the famous silkscreen Carogi Face Bags are the perfect accessory. The Face Bags are also convertible and feature bright splashes of colors that come together to create artsy faces that are sure to draw attention wherever you go.
Need something smaller than a standard handbag? Carogi's limited edition leather crossbody pouches are available in Face Bag designs, safari prints or standard leather. Just like the full-size handbags, the cross bodies feature three pockets and can also convert to a shoulder bag!
Pick up a bag strap in every color to switch out your bag depending on your mood, or get a little fancy with all leather straps!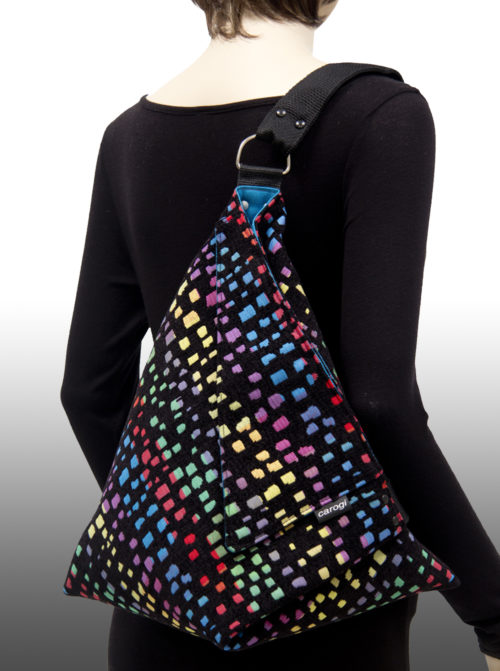 Over the past 30 years, Carson Rogers has continued to create designs that combine beauty, fashion, form, and function into not just a handbag, but a wearable art piece. The Carogi Bag is the perfect way to make a statement!
To see how the Carogi Bag works, and the many ways it can be worn, check out the complete instructional video below. You can also check out the other instructional videos on her website.