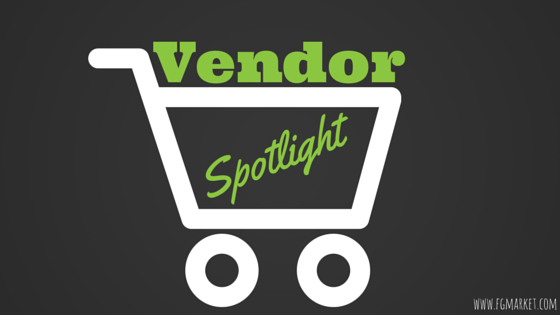 If you want high-quality, contemporary women's apparel for amazing wholesale prices, then you have to check out the line of clothing from Carole's Collections.
Carole's Collections is based in the Atlanta Apparel Mart, and it is owned and operated by fashion designer and entrepreneur Carole Christian.
Carole's Collections features a number of gorgeous apparel lines, including Carole Christian's own line of wholesale women's clothing.
They also have three showrooms: Carole's Collections, Courtney's and Carole's Too, and Carole Christian and Associates.
Everything in Carole's Collections is 100 percent made in the USA, so you know you are getting amazing quality clothing whenever you purchase from Carole's.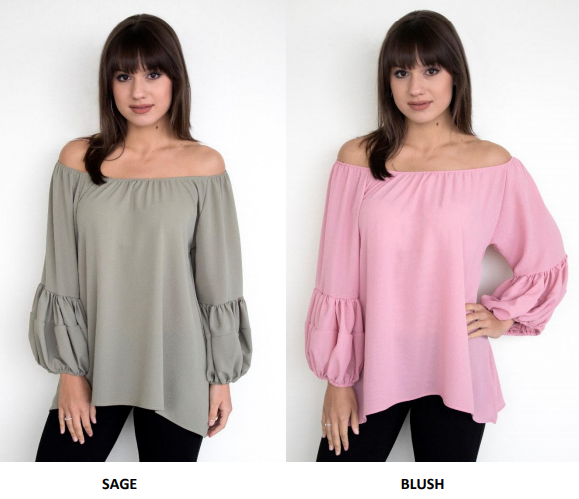 Spring 2018 is almost here, and if your customers are looking for stylish dresses, tops, and more, there's no better place to look than Carole's Collections.
Looking for something that will work for both a night out on the town or at the office? Check out the beautiful top, CCT3893, from Carole's Collections, available in a beige, sage, or blush color. Available in sizes S through XL.
Floral is another pattern that is going to be big this spring, so make sure you check out some of her floral collection. The light blue floral printed pattern of this top, CT3067, is great for showing off your springtime look in style.
Looking for something more dressy? Try the Navy or Yellow Floral Print dress, CCD5428-1, exclusive prints that are only available from Carole's Collections.
What about that retro look from the '60s and '70s? Then you'll want to check out the pink/mint swirl and pink/purple swirl dresses (CCD5607). These two exclusive prints are great for bringing back the fun, quirky style of that time period with a more modern flare.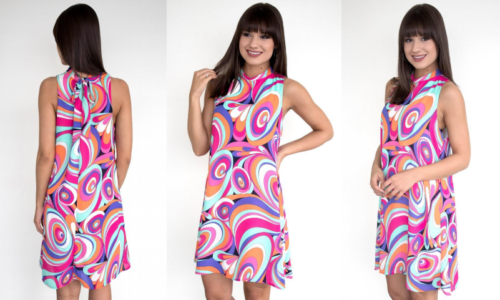 Rompers are also making a comeback this year, and Carole has plenty of great styles and colors of rompers to choose from. Try the elegant, sleek rompers in raspberry, royal blue, or classic black (CCJ5583). These rompers are stylish, form-fitting, and fashionable, and are great for any occasion.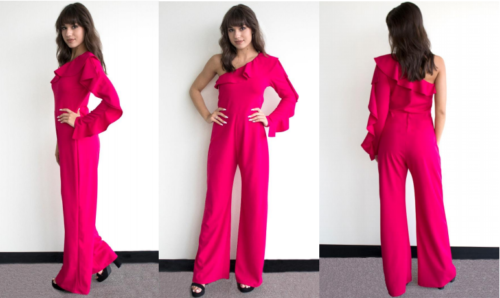 For a little more flair to your style, try the multi-colored tops (CCD5614) — available in blue or pink — for an outfit that will make people turn their heads and admire in awe!
Carole Christian and Carole's Collections is a fantastic wholesale women's apparel company that excels at making stylish, fun, and affordable clothing for women of every size and shape. Check them out today for apparel that you will love to show off!