The Dallas Total Home & Gift Market was a great experience for us at FGmarket.com. We met so many wonderful vendors in-person for the first time ever; we talk to these great folks all day on the phone, but it's so much different when you actually get to see their happy faces in person!
Today, we want to share some of the photos we captured together with our wholesale vendors at the Dallas Total Home & Gift Market. Check out some of these vendors, from a variety of unique industries, below!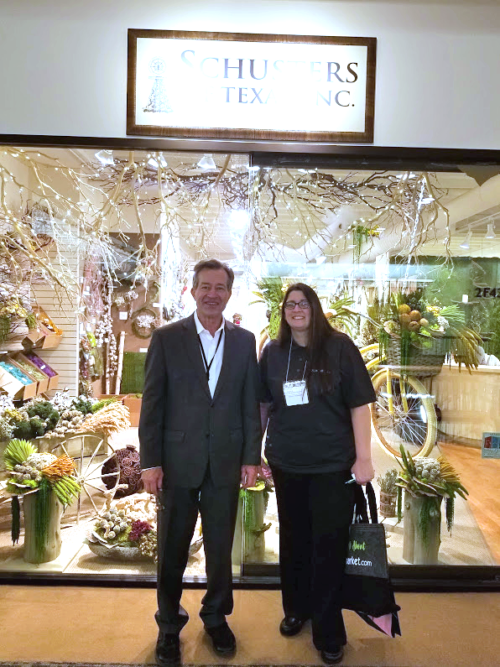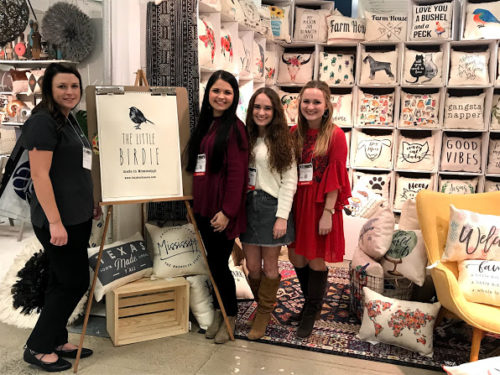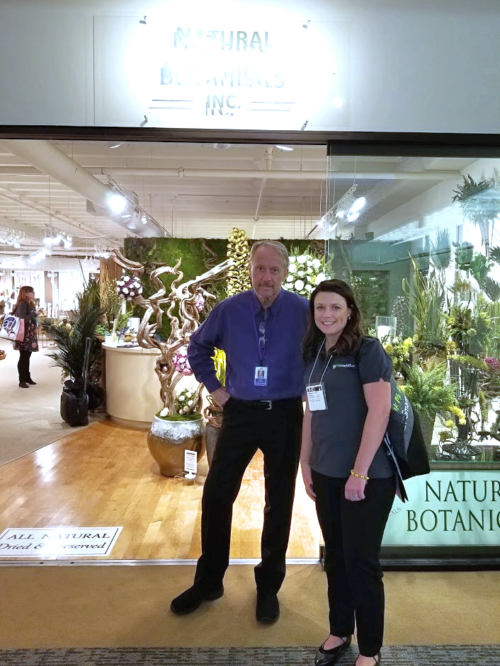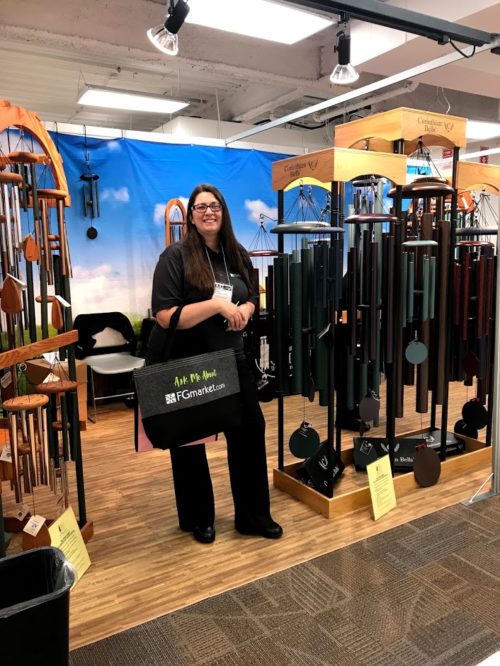 We loved seeing every one of our vendors, and we hope to see even more at the next wholesale trade show!
Looking to explore our other fantastic wholesale vendors?