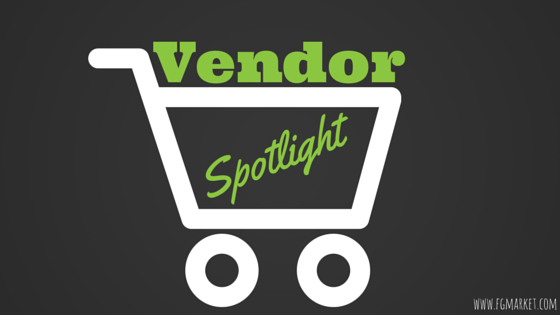 If you don't have a reason to celebrate, you will come up with one after you see the balloons from MSR Wholesale Balloons. An acquaintance that likes llamas is having a birthday? That seems like the perfect reason to send them a llama balloon bouquet. Don't normally celebrate Independence Day? This year you might once you browse their selection of balloons shaped like eagles, flags, and stars. Thinking of a way to take Cinco De Mayo over the top? They have you covered when you purchase cactus-shaped balloons while also buying some in a chili pepper shape, a sombrero, beer mug, and a cluster featuring a Mexican hat and maracas.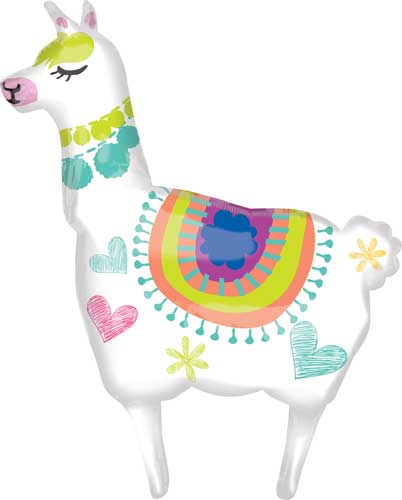 They have holidays down pat, from New Years Day (think a balloon drop net, and circular balloons shouting Happy New Year!), to Valentine's Day (so many heart-shaped balloons), to Earth Day (balloons that cleverly look like the earth, of course), to Labor Day (lots of red, white, and blue), to Christmas (elf shapes, and mini balloons with snowmen, stars, and a wintery scene). They also have balloons for special events, like graduation, Back to School, Breast Cancer Awareness, Boss's Day, and the Superbowl.
Obviously, balloons are for birthdays. It's kind of expected. You know what would be a surprise on the balloon front? A singing balloon! They have them and they are great. Buzz Lightyear or the minions, or even Ana and Elsa can add something special when you buy a singing balloon.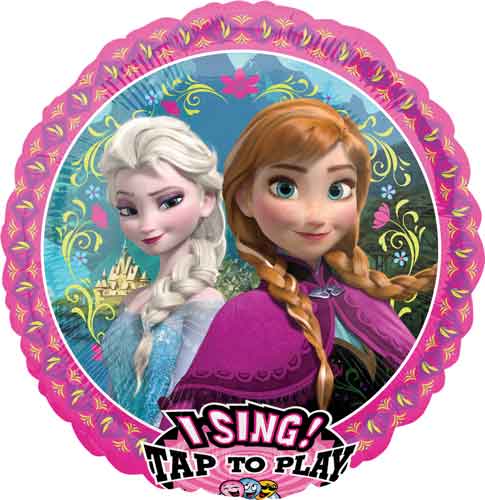 But they're not just for holidays and events. They have the perfect balloon for car lots and other outdoor venues. They have lots of options for entertainers, so if you need to make a balloon giraffe animal, you will be taken care of.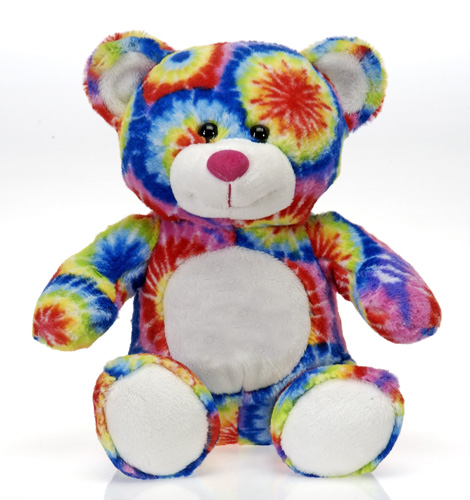 They also offer a few other items, like LED party lights that you can switch to blink or glow. They have pull bows and poly ribbon, and some pretty adorable plush animals like zebras and tie-dyed bears.
For a great event, head over to MSR Wholesale Balloons!