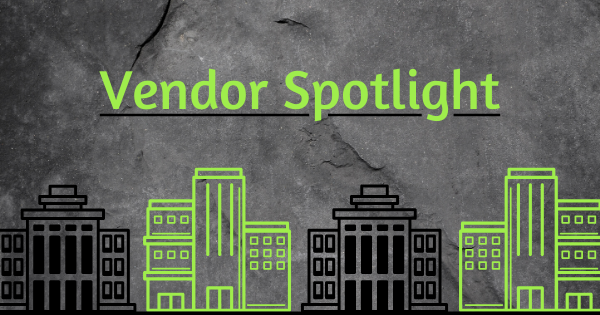 Sharing the Christian faith through the creation and distribution of printed products is the mission of The Printery House, an apostolic work of monks and employees at Conception Abbey.
The town of Conception in northwest Missouri has less than 100 people but hosts the Conception Abbey, which has been in service since 1873. One of Conception Abbey's four works related to their mission is The Printery House! The Printery House is in charge of publishing greeting cards, stationery, prayer cards, icons, and other products related to the Christian faith.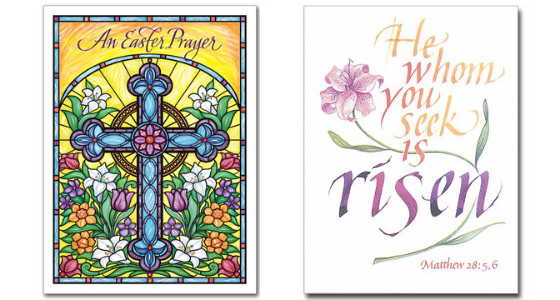 By working with freelance artists, and sometimes even the monks, The Printery House has developed a large line of greeting cards that suit any occasion. Easter will be here soon enough, so share the joy with others by purchasing a package of 10 cards that are decorated with gorgeous watercolors and church scenes. Contemporary or modern, The Printery House offers a variety of art styles no matter your preference.
Baptisms are such a special time in one's life. When your grandchild, godchild, child, or even a close friend's baby reaches this milestone, The Printery House has the perfect card to celebrate! Throwing a baptism party? Grab some invitations to spread the word. Their line of baptism cards rejoices in this momentous occasion and there are even baptism anniversary cards to choose from.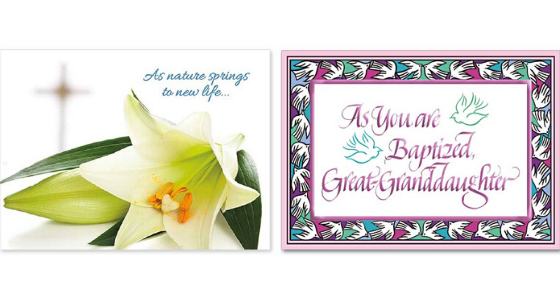 The Printery House even has prayer cards available when a standard greeting card might not be enough. These cards include inspiring prayers written by monks at Conception Abbey and each package comes with three sets of each of the six prayers: one to keep and two to give away for encouragement and inspiration.
If you're looking to add a religious touch to a room in your home, or need something new for your church, the plaques and wall hangings from The Printery House provide a gorgeous touch! Mirror art, crosses, and wood hangings with a variety of texts and icons make it easy to find the style that is right for you.
The Printery House is dedicated to sharing its faith through their amazing line of paper products, art, and gifts. Spread that faith and good cheer on your own by trying out these handcrafted items!
---