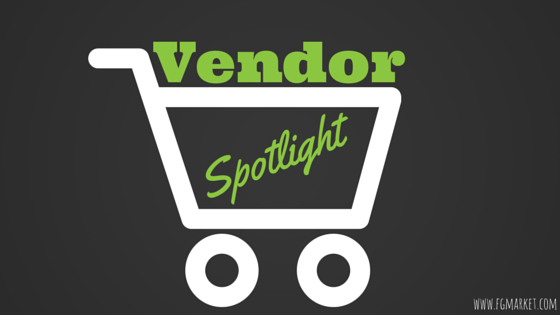 The American Southwest is known for having a unique flavor that is all its own.
When thinking about Southwest-style foods, particularly those from New Mexico and Arizona, lots of adjectives come to mind: spicy, bold, flavorful, and tangy are just a few that we think of.
Copperleaf Kitchen, a division of the Comfort Foods brand, is dedicated to recreating this recognizable Southwest flavors and giving customers delicious, gourmet food mixes that they will love.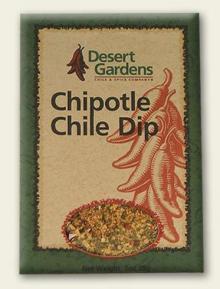 Nestled at the base of the Sandia Mountains near Albuquerque, New Mexico, Copperleaf Kitchen was founded by restaurant entrepreneur Mark Harden in 1989. Back then, the company was simply known as Comfort Foods. It was started after Mark's Mexican-themed fast food business went under due to a national competitor drastically lowering their prices nationwide, forcing Mark to close up his restaurant.
Using the 600 lbs. of his original taco and enchilada sauce recipe mixes that were leftover from the restaurant, Mark decided to repackage his product in bulk spice bags and sell them in gift stores and craft fairs.
Their Desert Garden Flagship Brand is what really propelled Comfort Foods to a nationwide distribution, and it's still a very popular brand for the company.
The Desert Garden brand features lots of gourmet mixes for customers to explore the taste of the Southwest from their own kitchens. Here, you'll find dip mixes, soups & stews, spices & seasonings, bread mixes, salsas & sauces, and more!
If you want some truly festive mixes to spice up a party or the dinner table, you'll want to check out the Desert Garden Dip Mixes. They've got some truly spicy offerings for those who like heat, such as the Buffalo Wing Dip and Cheese Ball Mix and then Chipotle Chile Dip.
If soup is more your thing, then they've got you covered there as well. Check out the delicious, flavor-packed soups from Desert Garden. You'll love the creamy flavor of their Potato & Green Chile Soup.  And if you want something that truly embodies the flavor of the Southwest, then you'll want to go with the Tortilla Soup mix, that comes with black beans, corn, red chile, and the best Southwestern spices that you've ever tasted.
But Desert Garden isn't the only brand under the Comfort Foods umbrella; they also have Country Gardens, which brings more of Westernized take on the spicy flavors.
Try the Asiago Parmesan Dip for a creamy, cheesy flavor explosion, or the Country Vegetable Dip, that works perfectly as a delicious dip or a baked potato topping.
When you're looking for the authentic flavors of the Southwest to give to your customers, you really can't find a more legitimate company than Copperleaf Kitchen and Comfort Foods!