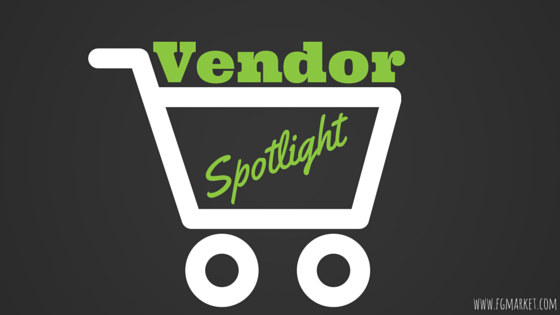 What started as a dream between three friends has evolved into a 50-year adventure of refrigeration innovation with Zero Zone.
It all started in a rented barn in Pewaukee, WI. George Johnson, Duke Wagner, and K Hirata put their combined refrigeration experience together and began assembling the "best freezers in the business at a competitive price." Out of their own pockets, they started to create cases out of raw materials and selling them to local customers. Thus, a new company began!
Today, Zero Zone is a leading brand in innovative refrigeration for many categories. They are regarded as the pioneers of energy-efficient glass doors for refrigerated and frozen food cases. It comes as no surprise when their core-values explicitly focus on product performance and longevity–never skimping on the quality of their products by using only the best materials.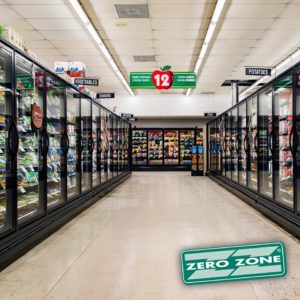 Their products include french door refrigeration units, reach in freezers, and open multi-decks – just to name a few. But what do they all have in common? They are specifically created to maximize visibility, enhance product shelf-life, reduce environmental impact, and create a unique experience for the customer who reaches in an takes home your product. Not only that, but Zero Zone also specializes in systems for both commercial and industrial use.
Whether it's a reach-in freezer for small retail space or an industrial-sized refrigeration system, Zero Zone is the name you want at the top of your shopping list when looking for quality and innovation!