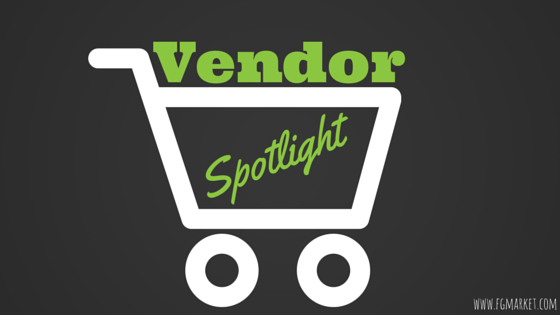 Have you ever tried a Welsh Cake?
I'm talking about a real Welsh Cake, one that tastes warm and fresh, like it just came off of grandmother's old, but reliable, griddle.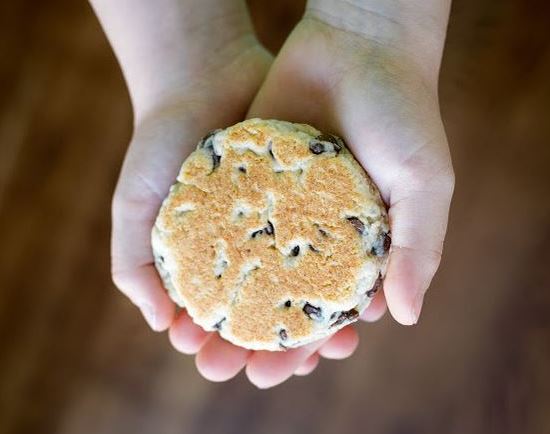 Copper Kettle Bakery, owned and operated by Helen Coates, is an authentic Welsh Cake bakery that brings the flavor of Wales to the States and beyond.
Helen Coates story is one that can be traced all the way back to the beautiful country of Wales.
"I grew up in South Wales, where early morning weekends were spent in the kitchen. My mum Eileen and grandmother Irene were kneading dough for bread and warming the griddle for our morning Welsh Cakes. I loved to help them cut the circles of dough. Even today, the smell of allspice and cinnamon takes me back to the warmth of that kitchen filled with love," says Helen.
It's this love for her mom and grandmother's Welsh Cakes that led Helen to open up Copper Kettle Bakery. Even the name originates from Helen's upbringing.
"I told my mum as a child: 'One day, I am going to open a bakery and call it the Copper Kettle.'"
She began making the cakes for her sons, Miles and Noah, every morning, which then spread to her making them for her neighbors and friends. The demand was so great for her delicious Welsh Cakes that Helen decided to open Copper Kettle Bakery in the fall of 2013.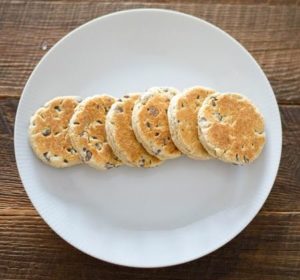 Copper Kettle Bakery's ready made Welsh Cakes come in a variety of scrumptious flavors that will satisfy your customers' every craving.
Some of their most popular flavors include chocolate chip, currant, and cranberry Welsh Cakes.
These aren't simply fruit-flavored Welsh Cakes; each cake is made with real bits of fruit and chocolate, so you know they're made with the freshest selection of ingredients possible!
You'll find nothing but deliciousness in each and every Welsh Cake. That's because they're guaranteed to be made with the best ingredients in the world, like flour, sugar, butter, eggs, allspice, cinnamon, and more!
One of Copper Kettle Bakery's newest and most delicious products are their Chocolate Dipped Chocolate Chip Welsh Cakes. You'll get the same delicious chocolatey flavor as the normal Chocolate Chip Welsh Cakes, but with an added bonus; a rich layer of real chocolate!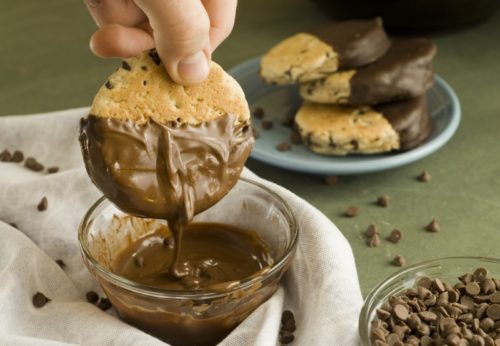 If you have customers who would like to learn how to make their own delicious Welsh Cakes, Copper Kettle Bakery also offers Welsh Cake mixes, available in a variety of flavors.
Each Welsh Cake Mix box comes with enough ingredients to make 12 or more Welsh Cakes. With these boxes, you'll get all the yummy flavor of a normal Welsh Cake, but with the added bonus of learning how to make them for yourself, as well!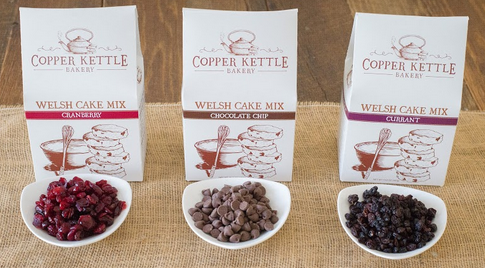 Copper Kettle Bakery brings the delightful taste of real Welsh Cakes to hungry mouths around the world.
Add their products to your store today, and give your customers a new treat to enjoy for breakfast or as a snack.