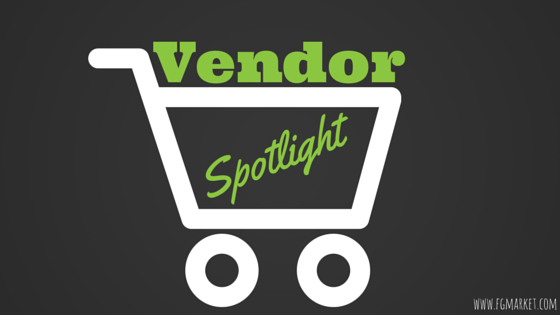 Create, train and sustain with the best coloring tool for young children, Crayon Rocks! These fun writing tools were developed to aid handwriting skills in young children but do so much more.
Barbara Lee, a special needs teacher, invented Crayon Rocks after working with elementary aged children for 23 years. Lee took inspiration from occupational therapist Jan Olsen's program Handwriting Without Tears. Lee saw the importance of children learning a strong tripod grip, which handwriting is dependent upon, and Crayon Rocks soon came into existence.
Crayon Rocks work well with occupational therapy, which aids children in improving cognitive, physical and motor skills. Lee's mission was to create a product to go alongside occupational therapies.
"I bought Crayon Rocks for my 7-year-old deaf-blind, developmentally delayed granddaughter," one customer said. "Amy talks with a communication device using her fingers but has only recently started to hold crayons, paint brushes, etc."
Crayon Rocks are made in the U.S. in small batches and handmade molds, are eco-friendly, non-toxic and phthalate-free. Made from U.S.-grown Kosher soy wax, Crayon Rocks are the perfect tool for fine motor development.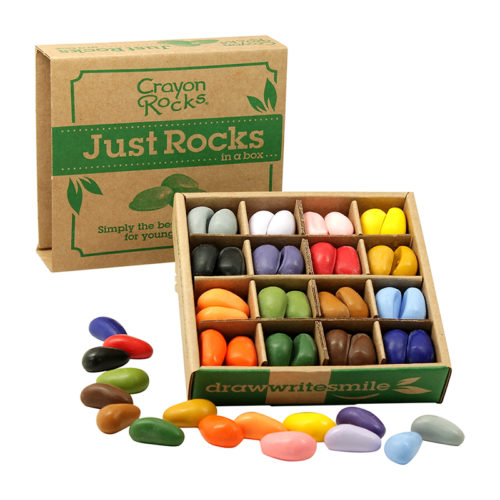 The rock shape teaches children to use their fingers in a tripod grip and also makes the product more resistant to breaking. The natural mineral pigments create beautiful colors that sweep across pages while also being able to create smaller line work. Crayon Rocks also blend easily, meaning children can create their own shades!
The colors of Crayon Rocks are mixed in groups of summer colors, Halloween shades, and even stars and stripes themes, all collected in muslin or velvet bags for easy storage. They make for the perfect birthday party favor or even Valentine's Day gift bag!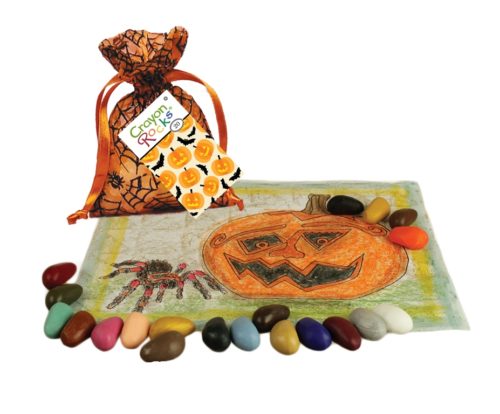 Don't forget the second most important tool in art — coloring pages! Crayon Rocks offers coloring sheets, stencils, and even full coloring books. Any little artist will have all they need with the products of Crayon Rocks.
Young children can let their creativity flow with ease with the amazingly designed Crayon Rocks. Make learning fun and stock up on every color!