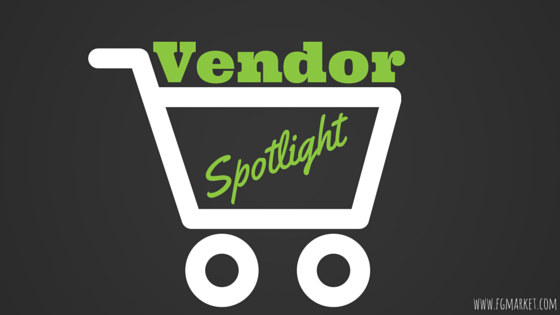 Get your message out there with personalized pens at Greeting Pens, a company creating custom writing utensils since 2017!
Custom Pens
The Greeting Pens Co. offers custom items that are perfect for promoting any business or organization. From weddings and birth announcements to graduations, military events or anniversary parties, these pens are affordable, unique keepsakes for any occasion!
The standard message pens come with four rotating messages and range from scriptures, baby blocks, weddings, and even sports teams! Celebrate a birthday, whether it's for a child or somebody who is "over the hill!" Greeting Pens also creates products to help announce the gender of a new baby: "It's a girl!" and "It's a boy!" are available in respective pink and blue.
Want to bring something a little fancier to the table? The light-up pens are the perfect way to do that! Each of the light up pens comes with a stylus that when clicked, turns on a light up message. Celebrate the Fourth of July with "I love America" pens, represent a favorite college or "Let there be light" with religious style pens.
---
Comfort Comes First
Cramped hands after a long writing session are a thing of the past with the Comfort Feel line at Greeting Pens. These pens offer a helpful writing experience for those who suffer hand or wrist pain. A soft coating cushions the fingers and the pen tip glides across surfaces for a comfortable writing experience. Comfort Feel pens are perfect for long periods of writing!

Greeting Pens has more than just writing implements. A writer can't do his or her job without a notebook, and Greeting Pens has plenty. A variety of collegiate team mascots grace the covers of these stylish leatherette notebooks that contain ivory paper and a black ribbon marker. Don't forget about a canister to hold all of those pens! Greeting Pens canisters are a value pack of 36 pens with various messages.
Each writing experience is unique, and Greeting Pens has the products to obtain that specialness. These customizable pens are great for not only writers but others who look forward to a special keepsake after any party or event.
---