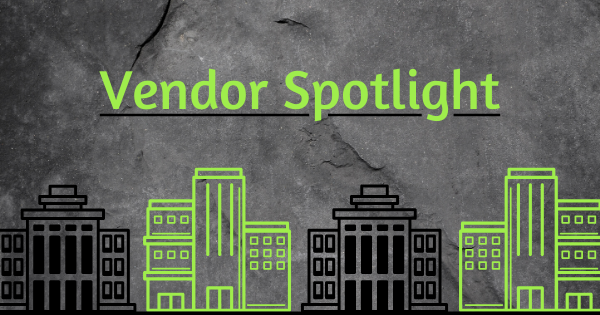 Ready to help your brand stand out amongst the rest, Coastal Woodworks and Display creates beautiful wooden displays that highlight your retail environment.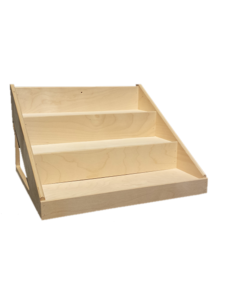 Coastal Woodworks first partnered with an "unheard of" brand called Cape Cod Potato Chips to showcase their products. This small start was just the beginning, though. Now 30 years later, they have grown to partner with well-known brands such as Coca Cola, GNC, and many more. Specializing in creating wooden product packaging that showcases your brand, Coastal Woodworks and Display has become a trusted resource for its customers—crafted to highlight your retail environment with beautiful displays.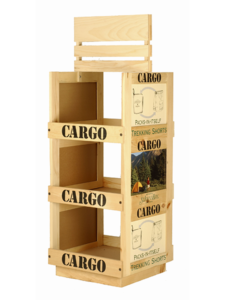 These long-lasting displays are a classy way to showcase products and enhance the retail experience your customers receive. Coastal Woodworks supplies various types of products to best suit your store's needs. Whether you're looking for a large or small display, Coastal Woodworks has you covered. Showcase your favorite products right at the cash register with their amazing countertop displays. These displays add class to the checkout counter and can help influence last-minute purchase decisions. They even create a countertop display designed for CBD bottles!  Another great option is their stock displays. These are designed to provide service to a wide variety of customers who may need a place to showcase a plethora of items. Whether you need a display as soon as possible or are looking for one that will fit your specific needs, Coastal Woodworks will work with you to guarantee you have everything you need to make your products shine. 
Coastal Woodworks is a partner to its customers and strives to work hand-in-hand with you to exceed expectations. Providing both ready-to-ship items and more intricate custom displays, you can depend on Coastal Woodworks to be there for you. With fast shipping and competitive pricing, this business is here to help put your brand on top.
---