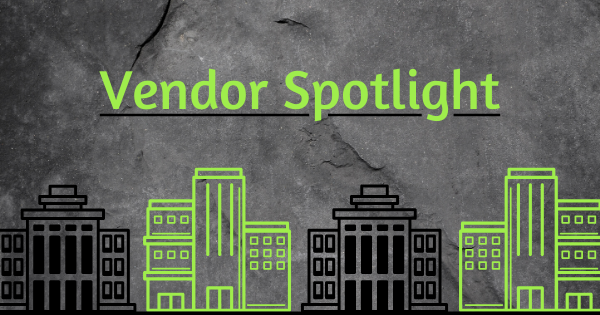 Are you looking for the perfect tool to help you clean small hard to reach areas? Look no further! Scrigit is here to help you clean the toughest of spaces.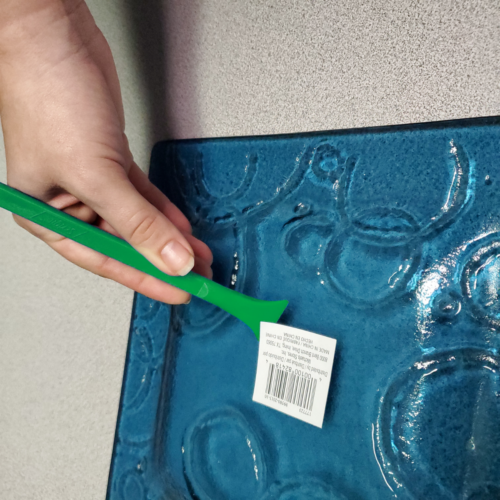 Created to provide practical solutions for everyday household problems, Scrigit is more than just your standard cleaning tool. Formed from a durable material that is softer than your typical acrylic plastic, it can help you clean surfaces without damaging them in the process. Safe, quick, and convenient, this tool is excellent for removing paint from glass, buildup, grease, labels, and so much more!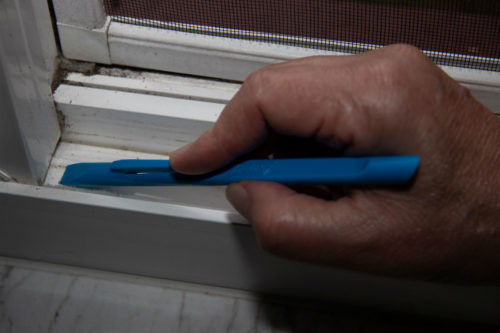 Forget sponges, vacuums, razor blades, or even your fingernails. Scrigit allows you to reach small spots that are unreachable by other cleaning methods. Say goodbye to damaging your home goods with this easy all-in-one tool designed to make your life easier. Unlike many other existing scrapers, Scrigit is small and cylindrical like a pencil, so you can bring it along with you wherever you go. Use the rounded wedge to scrape small flat surfaces such as stickers or other unwanted materials. From the kitchen to your car to the craft room, or just about anywhere else, you can use Scrigit anywhere! This handy tool will help save you time cleaning up your toughest messes.
Now better than ever, Scrigit is expanding its products to offer a new wide blade scraper that's coming to you in early 2021! Three times wider than the original version, you can clean flat areas with ease. Sold in a pack of 3, you have all the tools you need to clean both narrow and wide spaces alike. Forget other scraping tools and allow Scrigit to be your all in one cleaning tool wherever you are!
---