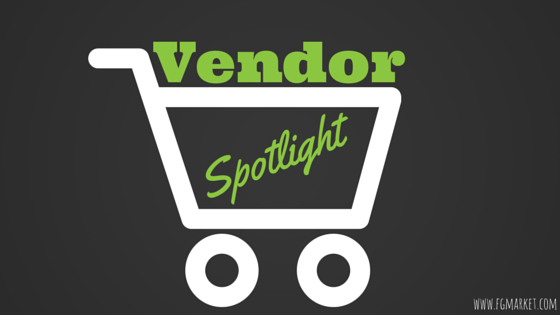 Brooklyn based Tapestry Warehouse, a division of Elbaz Trading Company, boasts a unique selection of tapestries and runners from across the globe to clothe any home in fashionable beauty.
Since 1979, Tapestry Warehouse has manufactured not only wall hangings, but pillows, table throws, handkerchiefs and even handbags. Selections are also imported from France, Belgium, Italy, and Poland, ensuring fine quality products from which to choose.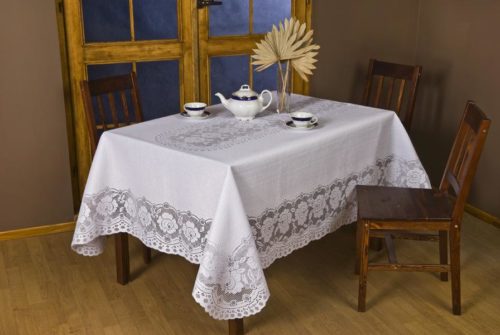 For a Victorian-era atmosphere, the warehouse's French tapestries bring soft colors and floral prints to any room, made with a blend of cotton and wool. The tapestries can also be used as more — the fabric can be constructed into a throw pillow or handbag, or even be used for reupholstering. For a different style, the Belgium tapestries are crafted in unique patterns and colors in a doily style with various sizes for any piece of furniture.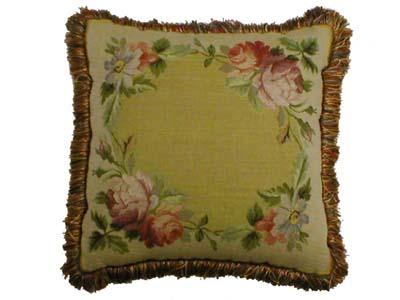 Own a plush, comfortable couch that looks beautiful but seems to be missing something? Tapestry Warehouse decorative pillows come in a range of sizes, colors, and patterns that can match any couch or chair. The two-piece Fleur de Lys set creates an air of royalty in a beige, red, green, brown or gold fabric. Or, have a little fun with the Sitting Pretty pillow set with a dog print that can also come with tassels or a fringe border.
If soft, romantic decor is what your home needs, the lace runners, doilies, and tablecloths make for beautiful additions to any room. A European lace tablecloth can host a perfect tea party or brunch, and doilies can brighten up a bedside table.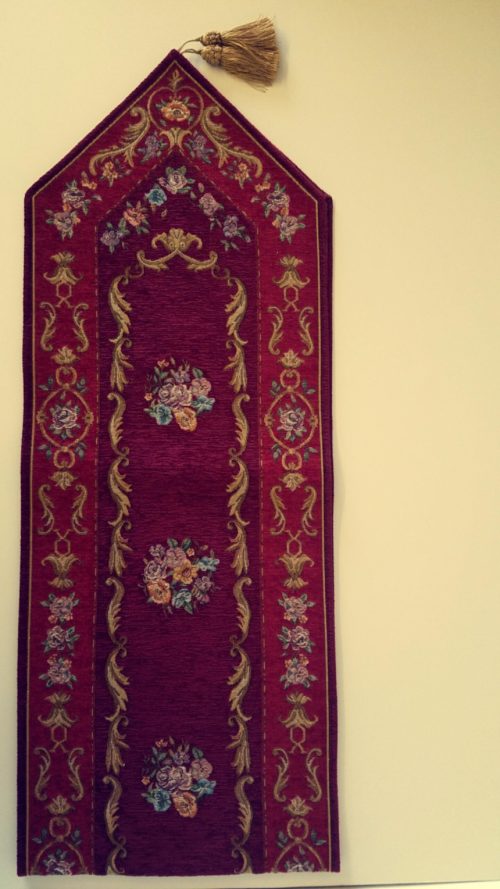 Christmas is also just around the corner and Tapestry Warehouse has pieces that will bring the holiday spirit into your surroundings. A Christmas tapestry featuring a snowy village and Christmas tree would be perfect above any fireplace. When the time comes for the family to fill the dining room for Christmas dinner, serve guests with poinsettia placemats or snowflake dotted table runners. Cleanup can also be easy with gold, red, silver or white napkins! And if there are still Christmas gifts to shop for, consider a wildflower or Western-themed handbag in small, medium or large sizes.
Dining rooms, bedrooms and living rooms in any home can all be draped in gorgeous decor made of fine quality materials from all over the world.
Tapestry Warehouse and Elbaz Trading Company's selection of items allows anybody to find just what they need!