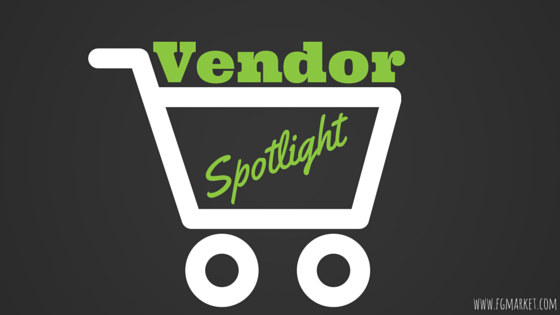 If you're looking for a business partner that can give you the quality and variety of plants you need, then look no further than Creations of Earth.
Indoor and Outdoor Plants
Located in Florida, Creations of Earth has been offering every plant under the sun since 1975. Providing varieties of gorgeous, healthy plants to wholesalers and other business entities. They have a product line of over 2,000 different plants in all kinds of shapes and sizes. From specimen trees to remarkable orchards, Creations of Earth provides the best of the best in indoor and outdoor plants.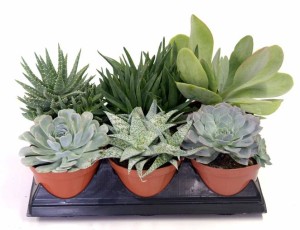 Competitively priced, their entire line of products are beautiful and high-quality. Creations of Earth has plenty of experience, and it shows through in their products and their customer service. A large part of their work is done with Florida florals and foliage, but they also carry a selection of Hawaiin orchards. Retailers will find the primary dens and phals, as well as other more exotic plants. Their current product lines include Easter specials, interior live plants, exterior live plants, and Hawaiian orchard specials.
With a long history of beautiful plants and fresh flowers at excellent prices, Creations of Earth has the experience to create and deliver plants for any wholesaler's needs. Equipped to handle orders of all sizes, from small and mid-sized retailers, small businesses or large chains, they have the capabilities to attend to anyone wanting to brighten up their space.
---
Are you interested in ordering the best plants from the best business? Contact them to order today!