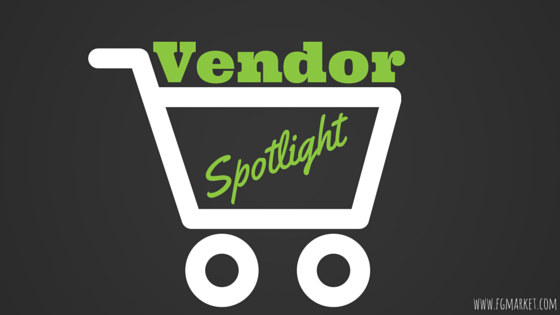 Haiti Babi was established to support families in Haiti by employing local women to create handcrafted baby gifts. Purchasing gifts allow customers to give twice – the honoree receives a beautiful, handmade keepsake, and the artisan is able to provide for her family.
Ten percent of Haitian children live in orphanages, and many others are impoverished due to widespread unemployment – parents simply cannot afford to care for their children.
By employing local artisans to knit and crochet high-quality artisan baby goods, Haiti Babi empowers mothers to earn a sustainable living and thus provide for their families. Haiti Babi moms earn more than twice the minimum wage, and their economic multiplier is six, meaning each job creates six additional jobs in Haiti.
All products sold by Haiti Babi are made by hand with love. Gifts include blankets, hats, onesies, and sets of matching hats and blankets that feature simple, modern designs in both neutral and trendy colors.
What better gift than one that keeps on giving? Friends and family members will appreciate both the quality and meaning of a Haiti Babi product and each time a mother holds her baby with such a gift, she will know that a mother in Haiti is able to care for her baby too.