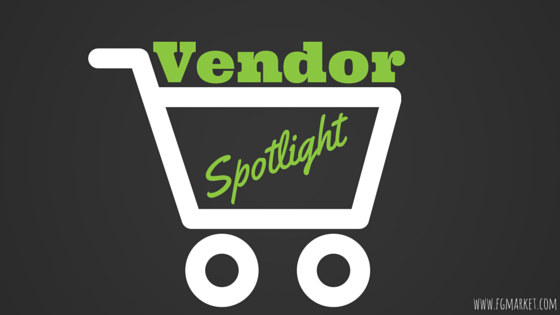 Sometimes the best gifts are the ones that spark a memory or represent something that is cherished. Whatever the occasion, Good Tymes Enterprises is the one-stop shop for all items.Good Tymes Enterprises has been in the gift industry since 2003 from Abingdon, VA. Their goal is to keep your customers happy and provide them with quality merchandise. Great customer service, low costs, and quality control is their guarantee to you. Check them out and see for yourself!
Sports Fans
One of the biggest love's out there is the love a sports fan has for their team. Good Tymes Enterprises knows that and has pushed the envelope by providing all the items a sports fan could ever wish for. The company initially began with an idea to construct a lamp, chime, and clock for a customer fan base. Now they have evolved to drinkware, auto accessories, outdoor gear, jewelry and everything in between. Customers will love the variety of gift options and teams they can choose from. Your store can include merchandise for the NFL, MLB, NCAA, NBA, and NHL.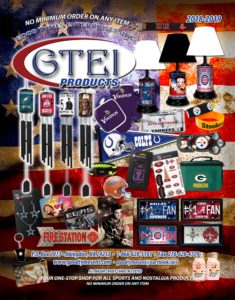 Nostalgia
Being a fan does not stop in sports. Are your customers interested in beloved classics like John Wayne and I Love Lucy? Perhaps they are fans of great icons like Elvis, John Wayne, Lucy, B. Boop, and Marilyn Monroe? With Good Tymes Enterprises, you can provide your customers with quality items for all these favorite vintage shows and celebrities. Find a variety of items ranging from kitchenware, handbag accessories, wall decor and more.
American Heroes
They also offer a selection of merchandise for our beloved American heroes. Supply your customers with products for emergency response teams such as the Fire Dept. and Police. Do you have consumers who support the military? They have what you need! Products for these branches of the military are available: Marines, Navy, Coast Guard, Army, Air Force, and Pow.
They cater to all kinds of businesses including gift shops, Hallmark stores, sports stores, and flower shops. Good Tymes Enterprises can help you stock up on products your customers will love. It's easy to order and you can mix and match all of your customers' favorites. They are offering 10% off to first-time customers with coupon code: FGM-GTEI. Check them out here!
Please visit Good Tymes Enterprises in booth #SL1747 at the Las Vegas Convention Center for ASD Market Week on March 17th-20th.