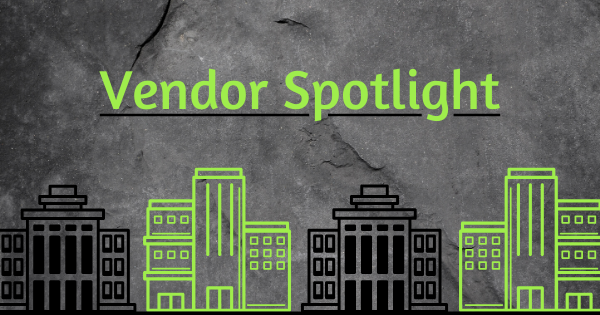 Experience warm scents that hold a special place in your heart with inspirational hand-poured candles from Bianchi Candle Co.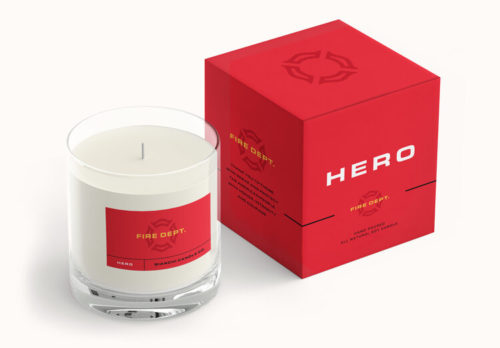 CEO Nick Bianchi began his business venture at the age of 12 in Papillion, Nebraska with inspiration stemming from family heritage out of Tuscany, Italy. Using his love for math and science he created an all-natural soy candle infusing thought and care into each one of his mixtures. From wicks to wax to scents to colors, each candle is crafted with care and reflects the beautiful artisan culture in the Italian villages in which his family originated. Bianchi Candle Co makes it their mission to give back to their community through the sales of their products by partnering with different organizations such as Partnerships 4 Kids, First Responder Foundation, and Relay for Life. Sharing love for craftsmanship and community, Bianchi Candle Co hopes to bring warmth and good fragrance to your life with their products.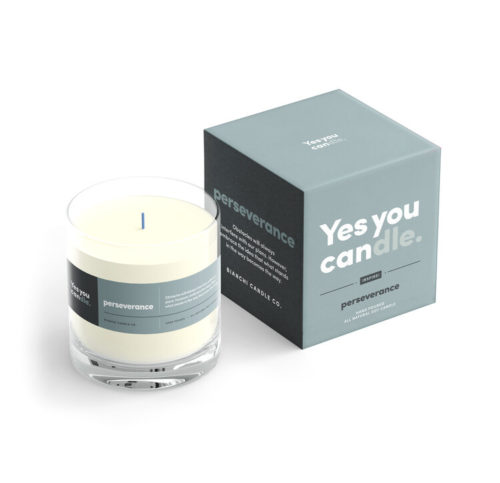 Standing for the heroes that guard the front lines of danger to protect life as we know it, Bianchi Candle Co has created a candle series called "Hero Series". This series donates a portion of the proceeds back to nonprofits that support our everyday heroes. With gratitude towards those who serve with dedication, selflessness, and compassion, each candle allows you to thank the heroes that mean the most to you. Representing our health care workers, law enforcement, armed forces, fire department, and freedom, each candle is mixed with a beautiful blend of scents that will warm your home. These long-lasting candles allow you to show your support while enjoying your favorite fragrances.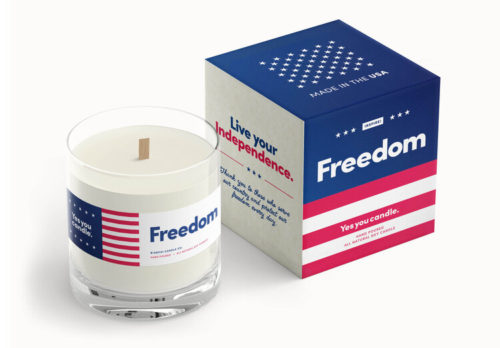 Alongside standing for our heroes, Bianchi Candle Co's "Yes you candle" series supports positivity and encouragement for whatever may come your way. Standing for bravery, joy, hope, perseverance, warmth, gratitude, and kindness these positive candles are there to spark inspiration within your life! Made with fresh fragrances to uplift your spirits, these candles are a great way to add a positive impact to any room of the house. The "Yes you candle" series also makes for wonderful gifts for friends and family. Send your love with fragrances that uplift their spirits during these unprecedented times. These gifts are a fun and easy way to show just how much you care. Stand with the virtues you believe in and bring fragrances you love into your home with Bianchi Candle Co today!
---