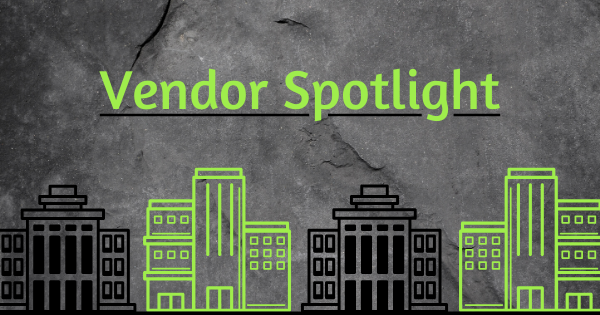 Explore the great outdoors with quality hardwood walking sticks from Whistle Creek!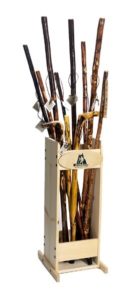 Whistle Creek has been creating handcrafted walking sticks for its customers for over 35 years. By creating each cane by hand, they are able to create a high-quality product that will last for years to come. Each walking stick is made with care and finished with a fine coat of lacquer and a rubber tip. Whistle Creek offers various woods and heights so that no matter what your needs are, there is something for anyone.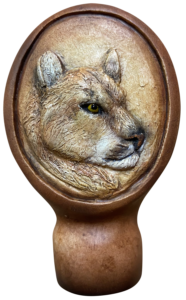 Explore your favorite hiking trails with ease with hiking sticks from Whistle Creek. Each hiking stick is handcrafted from hickory or sassafras wood to provide durable support as you make your way through the trails. Whistle Creek suggests that sticks should be 6-9" above your elbow so that the stick can provide proper support while going downhill. Hiking sticks are great for giving that extra support while on rough terrain or hiking down a rocky mountainside. Hiking sticks are not only great for helping keep your balance while on unstable surfaces, but they also help distribute weight and can be especially great for hikers with knee pain. Whistle Creek creates lifelong companions through their craftsmanship of hiking sticks. Check out their "Whistle Stick"; this stick is 54" and provides a carved-in whistle at the top of your stick which is perfect for if you were ever to lose your way while out in the woods.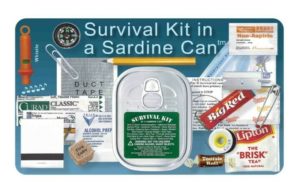 Whistle Creek not only provides you the tools you need to hike comfortably, but they also give you the tools you need to survive. Their survival kits pack 25 essential survival items into an air-tight sardine can so that in the worst-case scenario, you can be prepared. The survival kit includes first aid essentials, matches, and much more. Whistle Creek gives you all of the tools you never knew you needed to help keep you safe in the wilderness.
Take a stroll through the country with Whistle Creek's Walking sticks. These walking sticks are great for anyone looking to take a nice hike through the country. Great for more flat terrain, these walking sticks are a classy way to help stabilize your balance as you enjoy the scenery around you. Whistle Creek's Hickory with Chrome Knob Walking Stick is 37", fitting comfortably by your side. These classy walking sticks are sure to be your new best friend no matter where you go.
---
Enjoy your time in nature with the help of Whistle Creek! Check them out at
www.
whistlecreek.com!