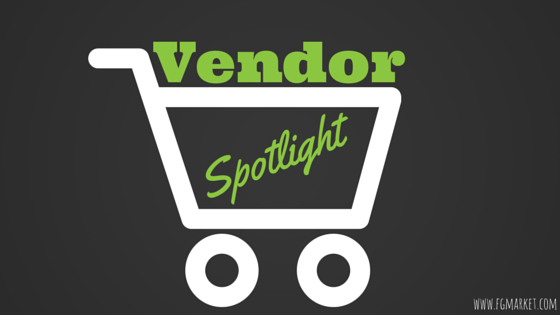 For years, printing company Tide-Mark has been making beautifully printed books, calendars, address books, puzzles, note cards and more! The quality of their prints is second to none, and customers are sure to be pleased by the variety of products they have available.
Books For All Interests
Tide-Mark prints books that cover a unique set of interests, such as Balanchine: Celebrating a Life in Dance, a softcover book that explores one of the 20th century's most influential ballet choreographers, George Balanchine.
Following Seas: Sailing the Globe, Sounding a Life, a hardcover book that dives into the world of sailing, exploring famous sailors of the past like Columbus, Cook, and Darwin. It's a book that will appeal to anyone interested in the fascinating, and oftentimes perilous, world of sailing.
Beautiful Calendars
What Tide-Mark really excels at is their wonderful selection of themed calendars, that cater to any and all interests. Are your customers interested in ancient civilizations, such as the Gila Cliff Dwelling people of ancient New Mexico? What about wild horses, such as mustangs or wild stallions? Tide-Mark has a calendar that can appeal to any buyer!
Other calendars that will excite any customer are the Native American calendars. These publications featured bright, beautiful colors. It's a calendar that celebrates the rich history of the first people to settle America, and call it home.  There are two versions of the Native American calendar, the regular POWWOW 11″ x 28″ wall calendar, and the POWWOW Action calendar, a 14″ x 22″ calendar that features action shots of inter-tribal dancing and singing.
Tide-Mark always produces quality prints on all of their products. When your customers see how rich and beautiful the colors on the pages are, they'll keep coming back for more!