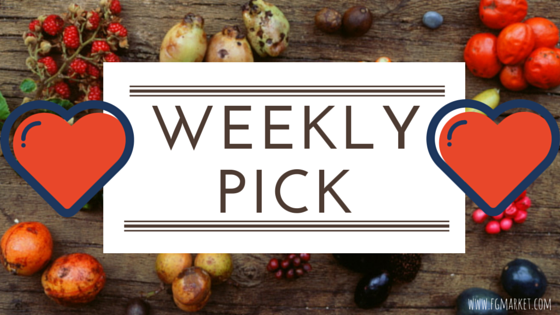 Georgia Soap Company has a strong commitment to provide only the safest and most natural soap products on the market to their loyal customers.
Originally started in 2009 as EarthBabySoap, Georgia Soap Company founders Kevin and Bonnie Reherman wanted to develop a product that their daughter could use to treat a bad case of eczema that she had developed at an early age.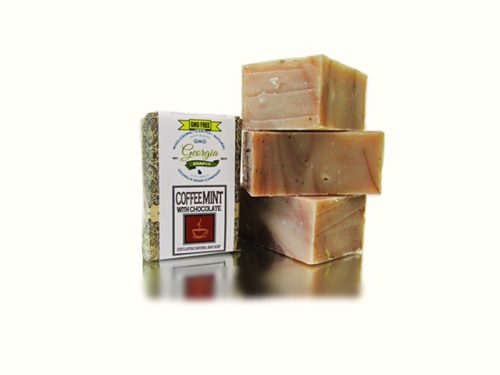 While researching what was in conventional bars of soap, Bonnie found out that many of them contain harmful chemicals, even the companies that claimed they were "all natural."
With Georgia Soap Company's products, you'll never have to worry whether your soap is good for your skin; it's guaranteed to be safe, all natural, and freshly scented!
Try all of their amazing soap scents, such as Coffee Mint Chocolate, Frankincense, Cranberry Orange Hibiscus, Patchouli, and more! And be sure to to also check out their other all natural bath and body products, like their bath bombs, charcoal masks, and moisturizing lotions.
Georgia Soap Company wants to make sure you and your skin are healthy and taken care of, with their all natural soaps, moisturizers, bath bombs and more!