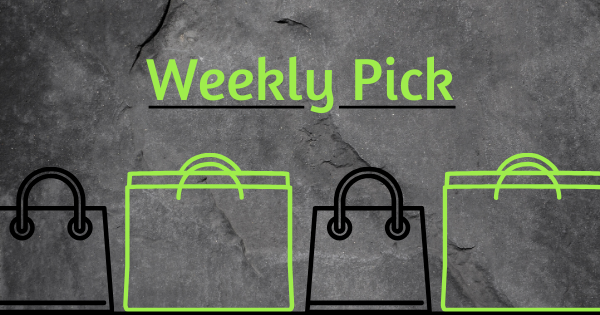 Looking for a natural and healthy sugar alternative? Look no further!
21 Missions Agave specializes in premium single source 100% Blue Agave Nectar. They take great care of their agave plants. Before harvesting the agave, the piná, plant cores, are assessed for their ripeness by the 'Jimador'. They measure the poly-fructose content of every single agave plant, making sure to only harvest when the piná has reached optimum levels.
The Agave Nectar comes from the desert Agave succulent plant. The nectar is sweeter than sugar cane and has a lower glycemic index. This means that it doesn't raise blood sugar levels quickly and makes it a fantastic natural organic sugar alternative. The Nectar has also been certified USDA Organic and is Vegan, Kosher, Non-GMO, and Gluten-Free.
With a vast variety of products, 21 Missions Agave has something for everyone. Their Agave Extract is perfect for adding flavor and complexity to any brew. Transform your food and drinks with their Flavored Agave Syrups, made with only all-natural flavoring and available in five different flavors.
Find out more about 21 Missions Agave in the video or at www.21missionsagave.com!