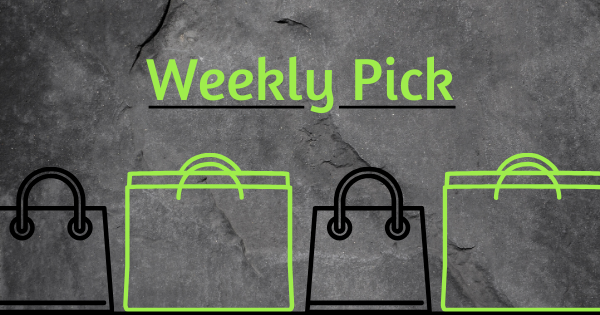 Fill your life with handcrafted jewelry made for today's lifestyle

Inspired by craftsmanship found on a trip to Asia, owner, Peter was encouraged to start his own jewelry wholesale business upon returning home to Denver, Colorado. As a leading importer and wholesaler, Acomo Jewelry provides its customers with high-quality jewelry crafted from the finest silversmiths around the world. Made to complement consumers' personalities, Acomo strives to provide a variety of unique accessories to fit all budgets and lifestyles.
Coming in many different styles and colors, Acomo crafts something for everyone! Fill your store with earrings, necklaces, bracelets, rings, and more! Acomo's necklaces containing both genuine and synthetic stone are a beautiful way to dress up any look and will shimmer on your display racks. Allow your customers to connect to their boho side with feather rings and necklaces. No matter what style you prefer Acomo has you covered!
Acomo is the perfect choice for all your wholesale jewelry needs. Providing excellent customer service, they are ready to help you grow your business. With new styles coming in throughout the year, you will always have new and beautiful jewelry to provide to your customers! Check out Acomo Jewelry for all your wholesale jewelry needs today!
Find out more about Acomo Jewelry in the video below or at www.acomojewelry.com/!