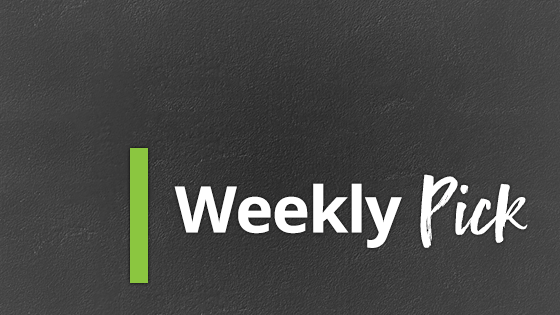 Passionate about what they do, Alaska Beauty Peony Co-op has made their livelihood a family affair, with many generations working together to offer over forty varieties of peonies to consumers. Alaska Beauty is a network of farmers growing premium peonies. They supply their florals to designers, florists, grocers, and peony lovers. Each farm included in the co-op is committed to sustainable flower farming. Several of our farms are located on original family homesteads, including the famous Kilcher Homestead.
Each order contains a selection of handpicked peonies, with various colors available. The flowers are vibrant in color and extraordinary in size, having grown under Alaska's cool summers and long daylight hours. Guaranteed high-quality and sustainably grown, you won't be disappointed!
Alaska provides a thriving marine environment that benefits each plant. Every flower is consistently fed kelp and fish by-products to ensure their products continue to be the very best. Harvested at the mature bud stage and certified Alaska Grown/American Grown Flowers, every order is sure to bring joy to the receiver.
---
For more info about Alaska Beauty Peony Co-op, check out the video or click here.