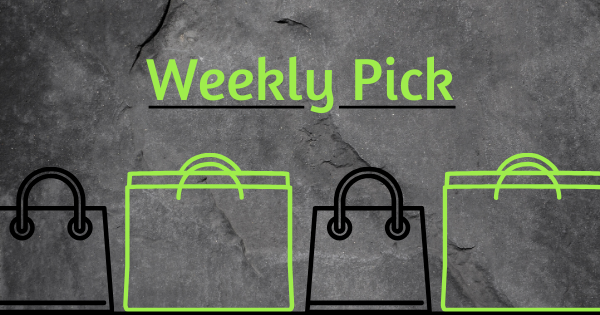 Provide your clients with the perfect accessories for their sophisticated style when you shop with Alice Sturzinger.
Traveling to New York from Switzerland in 1963, Alice grew her business single-handedly by selling high-quality music boxes imported from Switzerland. Now 50 years later, her family business has grown and expanded and is more successful than ever before. Alice Sturzinger LLC has grown its product line to include Murano glass jewelry, crystal glassware, and collectible handblown Murano glass birds all sourced from small artisan trade artists in Venice, Italy.
Explore the beautiful jewelry that shimmers delicately as it's worn. Each piece of jewelry is hand-made using authentic Murano glass beads, many of which are infused with 24 karat gold. There are many styles to choose from in every price range. Alice works directly with the artisans to create this exclusive line of handmade jewelry in Venice, Italy.
Aside from the jewelry, Alice Sturzinger LLC offers exquisite crystal glassware. Blown and handpainted and crafted in Italy, these festive glasses are fantastic for parties. Featuring wine glasses, carafes, vases, and more these colorful pieces are perfect for wedding gifts and registries.
Go back in time with music boxes that demonstrate the utmost craftsmanship. As a gift that can be treasured for a lifetime, these finely crafted boxes are made with care every step of the way.  They feature hand-inlaid velvet and play music when opened. These music boxes are of heirloom quality.
Fill your room with joy with Alice Sturzinger's Collection of Little Birds. Each bird is hand blown using authentic Murano glass from Venice, Italy, and covered with 24 karat gold to give them an exquisite shimmer. There are 8 birds in the collection and each one is gift wrapped and comes with a card of its meaning. This collection includes the Blue Bird of Happiness, Pink Bird of Hope, Aqua bird of Healing, and more! These are the perfect gift for gardeners, birders, friends, and anyone who could use a little pick-me-up!
Enjoy beautiful gifts made with care this holiday season. Alice Sturzinger is here to provide you with the perfect additions to your store today. Follow them on Instagram at @muranodisusanne or like them on Facebook to stay up to date with all of their stunning new collections.
View their full collection of products at www.alicesturzinger.com/ or learn more in the video below!