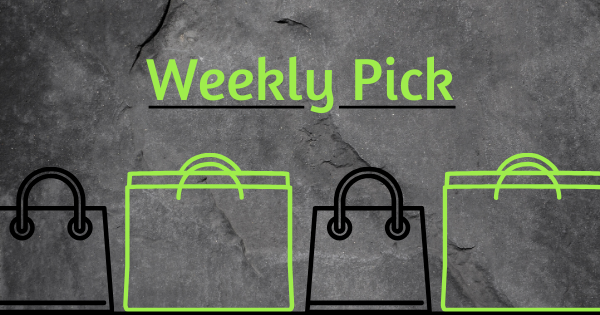 Treat yourself and your pets to quality plush blankets crafted by American Minky Blankets!

Handmade out of Estacada, Oregon, each blanket is created with comfort as its number one priority. American Minky Blankets constructs its products with a luxurious mink-like fabric that easily shakes out pet hair and prevents pilling. Perfect for pets and humans alike, these cozy products are ones that you and your furry friends will love for years to come.
Choose from a variety of colors and patterns that match you or your pet's personalities! American Minky Blankets offers many different blankets, crate pads, kennel beds, and scarves for its customers. These high-quality products are durable and can be easily cleaned and stay looking new even after being washed. Blankets come in 4 different sizes so that every dog, baby, and human can relax in style. Wrap up in it or use it for decoration! These blankets are ones that everyone will love.
Pamper your pups with a bed that they will never want to leave. American Minky Blankets' plush crate pads and kennel beds are created to help give your dog the bed they deserve. Durable and easy to clean, you will be just as excited as your furry friends! Enjoy comfort like never before and allow you and your pets to experience luxurious products from American Minky Blankets.
Find out more about American Minky Blankets in the video below or at www.americanminkyblankets.com/!