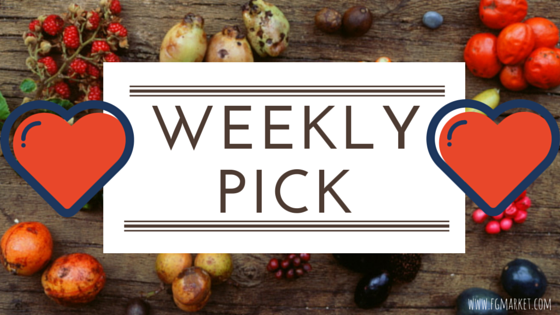 Popcorn is a delicious treat no matter the situation. Whether you're watching a movie in the theater, hanging out at home, or at a baseball game, it doesn't matter: popcorn rules.
In the small town of Berne, Indiana, Brian Lehman is doing popcorn right, with his self-made popcorn business, Amish Country Popcorn.
At the age of 19, Brian discovered there are many different types and qualities of popcorn, and began selling it to people in his community. Currently, Brian offers 13 different types of popcorn, each made to the highest quality possible to satisfy every customer's taste.
Some of these types of popcorn include the Midnight Blue, the Rainbow Ladyfinger, Red, and Medium Yellow popcorn. All of these popcorns are GMO-free!
Check out Amish Country Popcorn to get the best popcorn in the business, and satisfy your customers with a truly tasty treat!