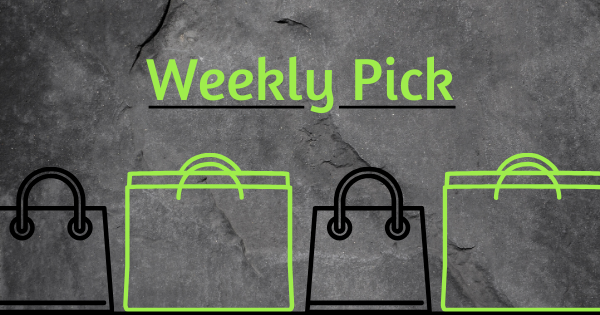 Inspire a world of imagination through AMO Publishing! Since 2010, AMO Publishing has been on a mission to create intentional books that inspire thought and creativity. AMO Publishing author, Donna Scott-Nusrala, has brought many new and fresh ideas to light since the business began and continues to create new ways to bring positive messages into both children's and adult lives.
Spark joy and knowledge into children's lives through AMO Publishing's children's books. With many lifelong lessons in each book, you can be confident that your children read parent-approved stories that hold positive messages. Ranging from light-hearted tales about love conquering even the scariest of monsters to educational books and teaching kits, children everywhere can be inspired through the messages within each book.
AMO Publishing also extends its positive messages to adults! Diana Scott-Nusrala's The Energy of Emotion teaches the connection between emotions and energies so that one may reprogram their minds to promote health and success. This book comprises years of research in quantum physics and dives deep into changing your life and thoughts for the better. Check out all the fantastic things that AMO Publishing offers and inspire positivity in your life today!
Find out more about AMO Publishing in the video below or at www.amopublishing.com!